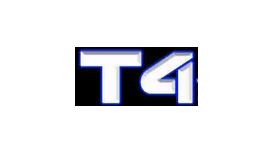 We are a Computer Repairs and Laptop Repairs specialists based in Cwmbran, we have been serving the community and south wales for over 8 years and have enjoyed every minute. We hope we don't have to

see you twice, but if you need us, we like you to know you can trust us.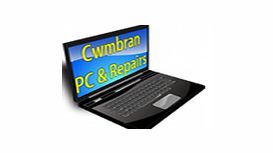 Cwmbran PC is about top quality service at a cheap rate. We know getting the most out of your PC / Laptop means alot to you and so we are providing a cheap alternative to setting them right. Whether

you want a factory reload of operating system, cleaning and maintaining or simply want advice in upgrading your components. Have you got a network you need installing or troubleshooting. Cwmbran PC can guarantee top quality service at a cheap rate.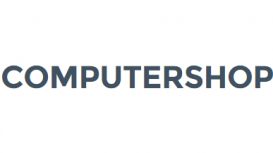 In fact if it's electronic, computerised, or gadgety we can help. We can repair your Laptop, Computer, iPad, iPod, MacBook, iMac, Mac Mini or games console whatever is wrong with it. Do you want your

laptop or computer to go faster? We can upgrade it and make it faster. Have you deleted files or photographs by mistake, reloaded windows without backing up first, has your computer become un-bootable, slow or corrupted or virus problems?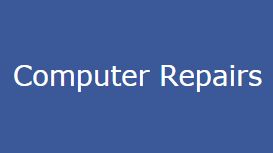 We offer computer repairs, maintenance, computer repair services, laptop repairs, expert advice, computer networks, wireless networks. We are Computer and Laptop Repair Specialists Griffithstown,

Pontypool. If you have broadband internet access at home or in the office and you want to access the internet with via cable or wireless, we can help. We provide a wide range of network services to home and business users. Adding wireless capability to your existing home or business.