Recommended Computer Repair Companies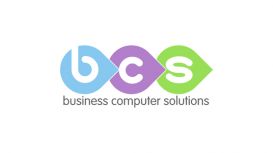 FEATURED

(2)

01843 572600
Rapid IT Support Kent. Managed IT Services & Consultancy for Small and Medium Businesses in Kent. Spend less time worrying about IT Support and more time on your business!
Switching your telephone system to hosted VoIP services in Kent can have huge cost savings and here at BCS we can arrange it all, hassle free.
BCS did a wonderful job fitting my pc which I thought was totally dead, I can't thank them enough for the quick service.
We have used BCS since 2003 and have always found them professional and very supportive. When an IT system fails, it's incredibly stressful so good support is critical and we get that with them. Their engineers are friendly and the turnover of staff is low, so consistency of service remains at a good level. I would recommend their service to others.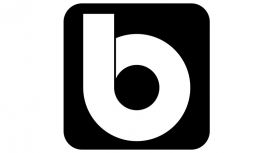 We give you access to our team of support specialists who are all dedicated to the success of your business. They'll get to know you, your goals, and will strive to make your business run as

smoothly as possible. At Blackwood IT we have the right team in place to be able to specify and deliver technology solutions that are aligned with your specific business requirements; including infrastructure, software, security and cloud.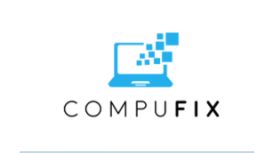 We're a well-established, family-run, Rhyl based IT company. We offer PC, Mac, Laptop and Mobile Phone repairs, IT support and maintenance. We are regarded as the "go-to" choice by local

businesses and home users. We provide friendly customer service; our qualified & highly competent technicians work fast to get your equipment serviced and ready as quick as possible. Our mission is to provide professional support around North Wales and Chester. We strive to offer exceptional service by identifying each client's needs and by offering the support of a knowledgeable, diverse, and professional team. Our team is always up to date with the latest technology, ensuring the most modern and efficient IT solutions are delivered to our customers.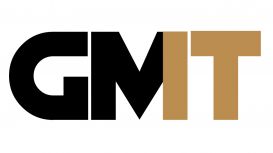 GMIT Support LTD is a computer repair company in Northampton, with an experience in repairing of over 20 years. It is built on the idea that it would be an unparalleled company providing outstanding

services providing customised solutions and immediate results to tricky repair problems.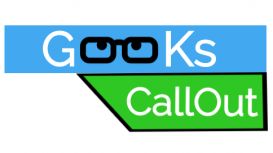 Geeks Callout London visit you at your home or office to repair computer, laptop and mac right in front of you.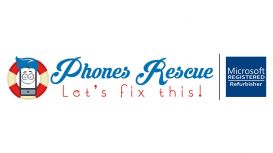 Phones Rescue Ltd - we are Apple repair specialists, but we have solutions for all electronic devices: phones, tablets, laptops, PCs and consoles.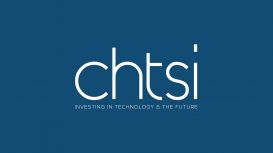 Hiring your own IT team is not always practical or cost effective. We bring our engineers and provide 24/7 Outsourced IT Support in Harrogate with Remote Monitoring and Onsite Visits are available.

24/7 Maintenance, Computer Repair, Cyber Security, IT Support, Office 365, VPS Servers.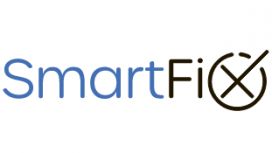 Smart Fix is a well-established and highly experienced in dealing with a wide range of technical issues affecting your devices. From laptops and PCs to iMacs and smartphones, the professionals at

Smart Fix are dedicated to bringing your damaged device back to life.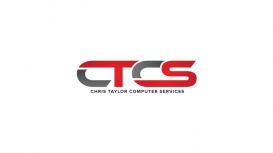 At Chris Taylor Computer Services. We take pride in providing our customers with over 25 years of experience and friendly advice. We offer on-site and telephone support, health-checks and maintenance

contracts to home users and businesses in Bromley. Our cost-effective and fast response services add value and save you time, leaving you time to run your business or busy life. We offer on-site and telephone support, health-checks and maintenance contracts to home users and businesses in Bromley.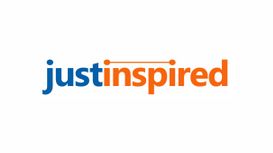 We're a friendly, family-run business, operating locally in Sittingbourne Kent and surrounding areas. We support Small Businesses and Home Users too. Most PC repair and upgrade work is handled by

Julian, (former head-technician of Computers Plus in Sittingbourne High Street) who has over ten years of experience in the I.T. Industry and graphic design. Richard is our Apple Mac and OS X expert. He has been working on Macintosh Computers since 2000.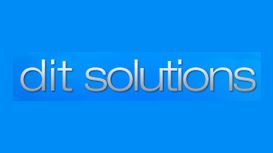 We have over 15 years experience providing IT solutions to home and small business users. Whatever your needs, we can help - whether the problem is a broken mouse or you need a complete network

installed. If your computer runs windows we can fix, repair and maintain it.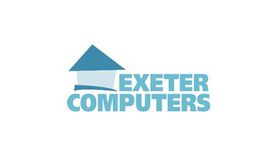 Now that you have found us you are on the right track to getting your computer problems solved. We are here to help you overcome all those niggling problems which hold you up and spoil your day. We

have a team of professional, expert mobile engineers who have a wealth of knowledge and experience within the home computer repair market and who will visit you at home. We have many years experience in computer repair, and repair of laptops and broadband issues.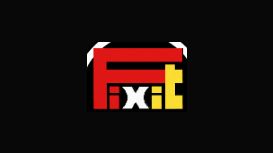 FIXIT LAPTOPS, is a reliable, affordable and friendly Computer and Laptop repair, sales and service business covering Stoke on Trent, Newcastle under lyme, Crewe and other areas of Staffordshire

county. We are known to our customers for our quick and friendly service. Areas which we can support include computer/PC and Laptops repair, sale, servicing and upgrades. Also we can help in data and password recovery and virus removal.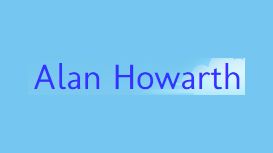 Is your computer driving you nuts? Is your broadband slow or not working? Although modern technology can bring us fantastic benefits it can also be very frustrating if it doesn't do what we want it

to, especially when we know it is capable of it, and was doing it quite happily yesterday. I have over twenty years' experience in fixing computer and broadband issues and I can solve your problems for you.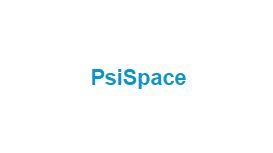 Computer repair and maintenance services at your convenience. We are here to resolve your software problems, remove viruses and install and configure hardware components. PC repair and services for

home and business customers. Service available throughout Cumbria. Whether you live in Whitehaven, Workington, Maryport, Cockermouth, Carlisle, Millom, Cleator Moor, or elsewhere in Cumbria we will come to you.