Recommended Computer Repair Companies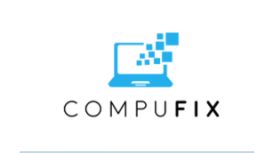 premium

(1)

0800 699 0232
We're a well-established, family-run, Rhyl based IT company. We offer PC, Mac, Laptop and Mobile Phone repairs, IT support and maintenance. We are regarded as the "go-to" choice by local

businesses and home users. We provide friendly customer service; our qualified & highly competent technicians work fast to get your equipment serviced and ready as quick as possible. Our mission is to provide professional support around North Wales and Chester. We strive to offer exceptional service by identifying each client's needs and by offering the support of a knowledgeable, diverse, and professional team. Our team is always up to date with the latest technology, ensuring the most modern and efficient IT solutions are delivered to our customers.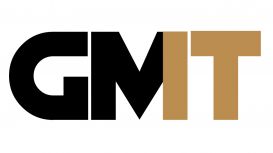 GMIT Support LTD is a computer repair company in Northampton, with an experience in repairing of over 20 years. It is built on the idea that it would be an unparalleled company providing outstanding

services providing customised solutions and immediate results to tricky repair problems.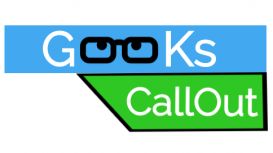 premium

(3)

020 3290 5190
Geeks Callout London visit you at your home or office to repair computer, laptop and mac right in front of you.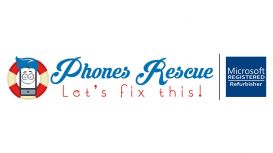 Phones Rescue Ltd - we are Apple repair specialists, but we have solutions for all electronic devices: phones, tablets, laptops, PCs and consoles.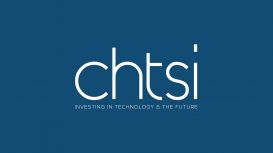 premium

(2)

0333 050 9625
Hiring your own IT team is not always practical or cost effective. We bring our engineers and provide 24/7 Outsourced IT Support in Harrogate with Remote Monitoring and Onsite Visits are available.

24/7 Maintenance, Computer Repair, Cyber Security, IT Support, Office 365, VPS Servers.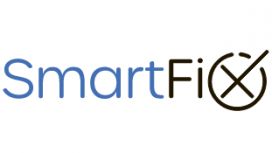 premium

(1)

0131 209 7984
Smart Fix is a well-established and highly experienced in dealing with a wide range of technical issues affecting your devices. From laptops and PCs to iMacs and smartphones, the professionals at

Smart Fix are dedicated to bringing your damaged device back to life.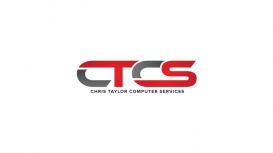 premium

(1)

020 8289 3444
At Chris Taylor Computer Services. We take pride in providing our customers with over 25 years of experience and friendly advice. We offer on-site and telephone support, health-checks and maintenance

contracts to home users and businesses in Bromley. Our cost-effective and fast response services add value and save you time, leaving you time to run your business or busy life. We offer on-site and telephone support, health-checks and maintenance contracts to home users and businesses in Bromley.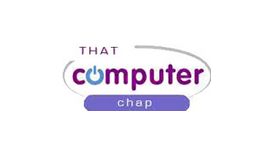 THAT COMPUTER CHAP offers a fast, local service for all aspects of computer repairs from a broken screen to virus removal, upgrades to data recovery. WE COME TO YOU! So there's no hassle with

unplugging or carrying your equipment. We are experts in all hardware problems and software applications and operating systems including Microsoft Windows 8, Microsoft Windows 7, Microsoft Windows XP, Microsoft Windows 7 Vista, Linux and Apple MAC Operating Systems for the HOME and BUSINESS user.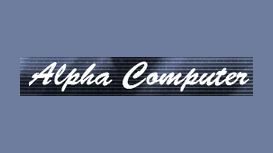 Alpha Computer Services was established in 1999, based in Stoke on Trent and quickly developed into an efficient and reliable computer repair service business, that has continued to grow and maintain

it's competitiveness over the years. Alpha Computer Services provides a comprehensive range of computer repairs and services in the Stoke on Trent and surrounding areas.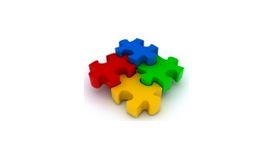 Infotech Services provide complete computer support throughout Bournemouth, Poole, Christchurch, Wimborne. As well as local IT support to these areas, we also offer our computer services and products

to business and home users throughout Hampshire Wiltshire and Dorset with no call out fees.