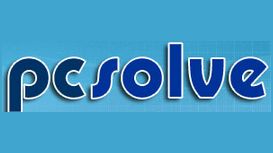 Established in 2002 PC Solve are expert laptop repair specialists. We have thousands of parts in stock for while you wait repair service in our office in Peterborough, Cambridgeshire. Free Fault

Diagnosis. Why pay to find out what's wrong? Simply tell us what the problem is and we can give a free diagnosis and a fixed price for the job straight away. Bring it in to our office for a free while you wait inspection or use our free repair collection service. We Can Fix It Where Others Fail.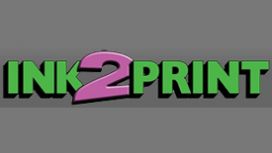 On-line home of the Ink2Print Spalding and Peterborough retail computer shops. Ink2Print is your one stop shop for all your computing needs. Whether you need ink for your printer, a repair to your

laptop or tablet or simply want to have a chat and get some free advice, we're here to help.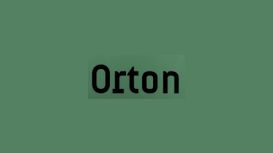 ortoncomputerservices.co.uk
Orton Computer Services was founded in 2009 with the aim of providing a simple, efficient and cost effective way for people at home or in business to obtain support for all of their computer needs.

This is a local business based in the UK city of Peterborough, which provides an environmentally friendly service to local homes and businesses. We cycle or walk to our clients addresses, not just for the exercise but because we want to have a low carbon footprint.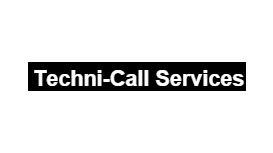 techni-callservices.co.uk
Ten years experience providing a local computer repair man, maintenance and technical support to the home user and small business. Now with a dedicated engineer/technician covering the Deepings area

(PE6), Techni-Call Services is a call out service that comes to you.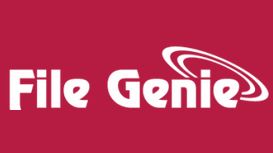 We understand that not everyone has the latest equipment but still need it to work as it should. We also understand that maintaining this equipment (new or less cutting edge) needs to be

cost-effective. We believe in personal care, bringing you real solutions that won't break the bank! We offer a wide range of computer, tablet and smartphone repair and upgrade services and are happy to help you.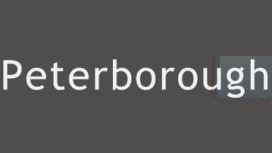 peterborough-pc-repair.com
Peterborough Computer & Laptop Repair are a computer and laptop service and maintenance business based in Cambridgeshire. We fix all kinds of computer, laptop, network and broadband problems for

customers in and around the Peterborough, Huntingdon and other Cambridgeshire areas. Our work can be arranged as a one-off computer or laptop repair or on a rolling monthly contractual basis.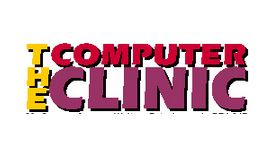 Always when you least expect it your computer seems to let you down and then you do not know where to turn. All repairs are undertaken with the utmost diligence and speed. We will advise you at all

stages of the repair procedure advising you of the best options for you and your equipment. And only after your go ahead the job will be finalised.