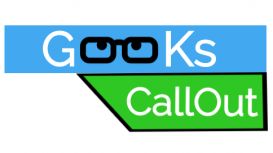 FEATURED

(3)

020 3290 5190
Geeks Callout London visit you at your home or office to repair computer, laptop and mac right in front of you.
IT Support London is providing Computer repair and Laptop repair service to home and business users in London.
These guys really saved my day and a lot of my work. Absolutely have no complaints with the service. Thanks for replacing my faulty hard drive and I have no more freezing problem.
Delighted to use service of your company. My computer has never been that faster and quicker than before. it feels brand new. Thanks.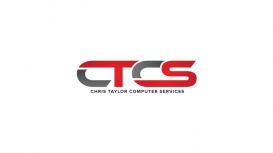 At Chris Taylor Computer Services. We take pride in providing our customers with over 25 years of experience and friendly advice. We offer on-site and telephone support, health-checks and maintenance

contracts to home users and businesses in Bromley. Our cost-effective and fast response services add value and save you time, leaving you time to run your business or busy life. We offer on-site and telephone support, health-checks and maintenance contracts to home users and businesses in Bromley.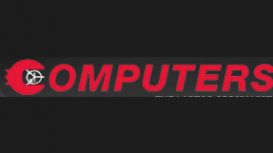 Computers House has a team of Computer Professionals specialized in all aspects of computer operations, including sales and installations of single personal computers for home or small office use as

well as the more sophisticated, completely integrated systems designed for small and medium size businesses. In addition, our staff will assist you, if need be, in getting the most of your existing equipment by increasing its performance or suggesting additional hardware for more capabilities.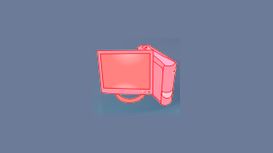 Whether you have a problem with your Sony Vaio, DELL, Acer, HP, Toshiba, Compaq, Panasonic, Samsung or any other model we can repair it. We repair all types of Microsoft Operating Systems, Windows NT,

95, 98, 2000, XP, Vista and Windows 7. We deal with Laptop repairs in Burnham, Laptop repairs in Maidenhead, and so on, day in day out here at PC Home Advisor, from laptops that have drinks spilt over to broken screens or hard drives.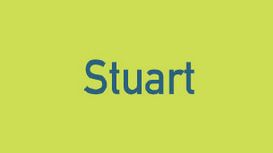 Stuart Computers provides computer repairs & maintainence for home & small business users in Maidenhead and the surrounding areas. Established for over 5 years, we will quickly get your computer

equipment up and running again at your own house or place of work. We offer free quotations on all work and operate on a no fix no fee basis.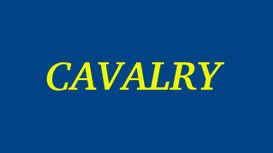 A client of mine affected with the cryptolocker virus asked me to wipe his system and reinstall the operating system assuring me he had a copy of everything from a recent backup. There is an idea out

there that computers were designed to make our lives easier and someone went further to suggest may be fun. In fact there's evidence to suggest that people may have even tried.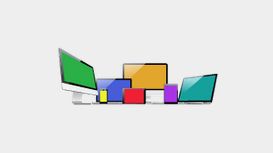 We are a small company passionate about computing and IT based in Haymill on the borders of Berkshire and Buckinghshire. Our name comes from the historical area in which we are located and reflects

the old Haymill, a local watermill that served the area for many generations. Our aim is similar to that business, we want to be a part of our community, we want to contribute our skills to help others and we take pride in everything we do.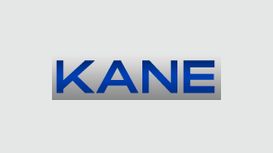 Kane Computer Maintenance is dedicated to answering the IT needs of small businesses and households throughout Thames Valley. Established in 1992, we offer over 20 years experience in all aspects of

computer and network installations, repairs and updates. This includes hardware repair, software upgrades and office network systems.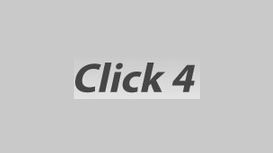 We are a professional company covering Berkshire and surrounding areas including, Slough, Maidenhead, Windsor, Heathrow, Uxbridge and Gerrards Cross. If your PC or Laptop breaks down it can be very

inconvenient. Repairing your computer can be much cheaper than buying a new one.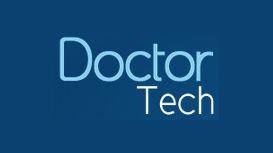 I contacted Dr Tech to replace the casing on my laptop last summer and found them to be efficient and professional throughout my dealings with them. They collected and delivered my equipment lending

me a laptop while mine was repaired. This job was done because my computer had become very slow & had run out of disc capacity. This major hardware upgrade included moving to Windows 7. All my applications & all data files tranferred over to the new system without any problems.