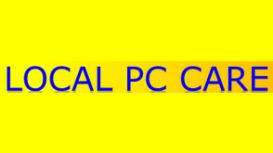 No one but the creator understands their internal logic. The native language they use to communicate with other computers is incomprehensible to everyone else. The message "bad command or file name"

is about as informative as, "If you don't know why I'm mad at you, then I'm certainly not going to tell you." Even the smallest mistakes are stored in long term memory for later retrieval. As soon as you make a commitment to one, you find yourself spending half your money on accessories for it.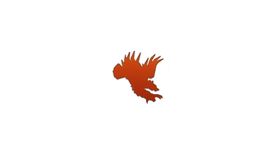 My name's Luke and I work locally at my home in the very heart of Ross-on-Wye Herefordshire, specialising in Laptop, Netbook, iPad and PC Service/IT Support. I've spent the last 16 years repairing

computers and since the age of 14 I've solved many problems, which taught me excellent experience. Most systems, regardless of how damaged they may seem to you - will be more often than not repairable to a healthy working state. If it's a simple issue such as slow performance, this can be an easy mend.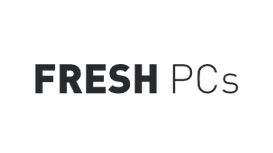 Fresh PCs Consultancy (we usually call ourselves Fresh PCs) is a Computer Repair and IT Support company based in North Herefordshire and South Shropshire. Founded in Ludlow in 2014 by Sam and Chris -

both enthusiastic Computer Science graduates and years of experience in the field prior to founding Fresh PCs. Adopting the latest technologies in remote support and remote monitoring and management, as well as traditional site and home visits, Fresh PCs aims for a truly convenient service.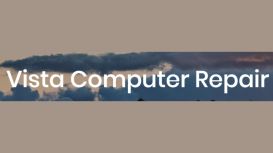 Slow Computer - All Makes - Laptop Screen Repair -iPad and Imac - PC Service and Repair Laptop Touch screen Repair Non Starting or in startup loop PC Fix Windows 7 - 8 - 10 - OS X Wireless Networks -

Repair - email & Security Laptop Screen Repair -DC Jack-Apple Mac-PC- Virus Removal - Browser Hijack NAS Network Storage systems.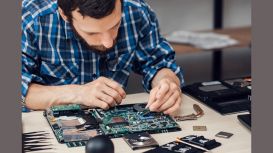 Supporting business & Home Users since 1992 – so no matter what your problem is we can help. We provide a complete solution for Microsoft systems, Apple & Android we offer full support and repair

services for these devices Apple Specialists – providing support/repairs/servicing for all Mac products including, iMac/Macbook/Mackbook Pro & iPads. Repairs, Support, Upgrades, Maintenance, Wifi Networking, Virus/malware/Ransomware removal/protection, remote support, Broadband issues.