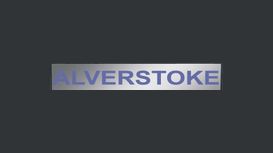 You're here because something has gone wrong with your desktop computer or laptop. Maybe it's just suddenly stopped working, or perhaps you'd just like to get more out of your system - upgrade,

speed-up. We understand that quick resolution of any computer problem is important to you.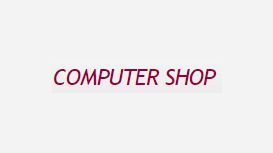 The Gosport Computer shop provides computer repairs, upgrades, base units and new systems. We are happy to accept and destroy your old system for you, this will prevent their toxic parts ending either

in the sea, local council land fill, or worse. We place a high value on customer service and our deserved reputation for honesty. We do not replace hardware without offering to return the replaced items to the client, this is so you can trust that we have carried out the work we agreed to.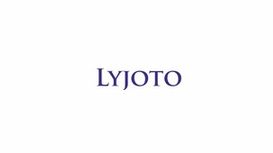 When you have a problem with your computer or laptop it is important that you have a company you can rely on. LyJoTo is that company. We offer reliable, responsive computer repair, laptop repair and

IT support services for home and small business users in the Hampshire area. The one stop shop for all your repairs, in some case we can solve your problems the same day. We offer a fast service at highly competitive rates and can repair at your home or sometimes even remotely.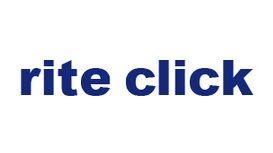 There were a few complications in the recovery which he was able to correct instantly. He also advised me on why my computer had broken in the first place and was able to repair it at a very minimum

cost. Overall the service is excellent and extremely quick. I will defiantly be using him in the future and I advise others to do the same.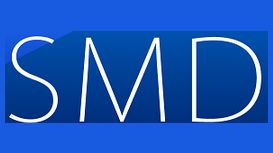 A customer of mine has just been phoned up with a variation of the microsoft scam. This scam entails you being phoned up and told that they are from Microsoft and they ask you to type a few things

into the COMMAND prompt to 'prove' they are from microsoft. They say you have been infected with the HEART BLEED problem, and that you are vulnerable. Do not believe them. Put the phone down. You on a laptop or computer, running Windows XP, 2000,V ista, 7 or 8 cannot have a HEART BLEED problem.
---
Show businesses near Gosport