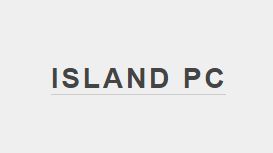 Viruses, Trojans & Adware or damaged Windows almost always cause the laptop to run slow with frequent crashes. We can either remove them or reformat the complete laptop by reinstalling Windows. By

reformatting the drive all data will be lost but the laptop should become as fast as it was when first purchased. We are additionally able to copy your Documents, files etc before reformatting so your data can be recovered.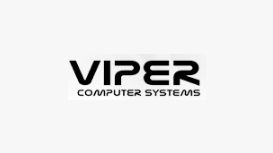 Viper will provide you with all that is required to ensure that your business is able to withstand everyday use, and specified with a high degree of flexibility for future expansion. We don't just

install the network. After consultation we will specify your IT system including cabling, servers, desktop computers, network printers and right down to your internet broadband connection.