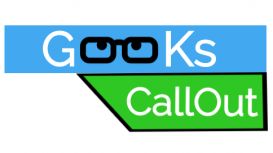 premium

(3)

020 3290 5190
Geeks Callout London visit you at your home or office to repair computer, laptop and mac right in front of you.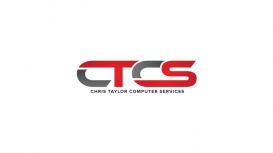 premium

(1)

020 8289 3444
At Chris Taylor Computer Services. We take pride in providing our customers with over 25 years of experience and friendly advice. We offer on-site and telephone support, health-checks and maintenance

contracts to home users and businesses in Bromley. Our cost-effective and fast response services add value and save you time, leaving you time to run your business or busy life. We offer on-site and telephone support, health-checks and maintenance contracts to home users and businesses in Bromley.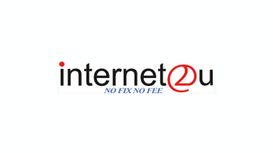 This is especially important for people who not only run computers in their homes but also rely on the same or different computer systems to run a successful small business. If your home computer

doubles as your business accounting computer, or is expected to perform other business-related duties as well as personal duties, you need someone who can fix any problems ASAP!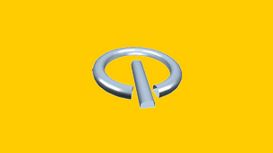 Queensway Computer Market (QCM) was formed in 2002 to provide a vibrant 7 days a week venue not only for regular Computer Fair atendees but any consumer (End User or Business) who wanted access to a

wide choice of computer products at competitive prices. QCM is unique at being able to offer this due to its expansive opening times, large selection of traders and W2 postcode location. QCM is a venue that also benefits the trader.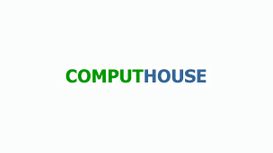 The professional computer support engineers - offering fast and cost effective pc repair for any of your computer needs. We provide computer maintenance for all makes and models of desktop and laptop

computers - PC or Mac. We offer the best pricing and the fastest service for computer and laptop repairs home and business visits! Computhouse have over 10 years experience in pc maintenance and consulting since 1997.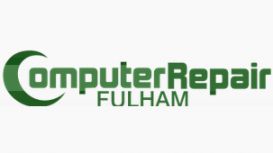 There are many computer repair companies in London - so many, in fact, that unless you know what you're looking for it can be impossible to tell them apart. So what separates Computer Repair Fulham

from other computer repairers? To begin with, we're significantly less expensive and faster than the high street chain stores.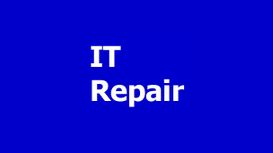 Local computer service part of Computer Callout Services UK, one of the best Google 5 star rated customer reviewed companies on the Net. Our engineers will communicate in plain language and will find

a solution to your computer related enquiry. Our engineers come from NHS, corporate and have computer services industry experienced backgrounds. We love technology and like to share it with you and will show you how to maintain your devices more efficiently.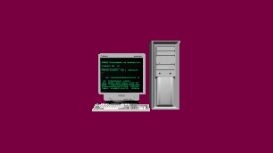 We supply and repair Lenovo Laptops, Toshiba Laptops, HP Laptops, Sony Laptops and Acer Laptops from a central London location. We also supply PC's from the following manufacturers: LENOVO, HP,

COMPAQ, IBM, SONY, ACER, FUJITSU We also carry out on-site services such as installations and Internet setup etc. Albion computer services specialise in computer installation and computer services throughout the Greater London area.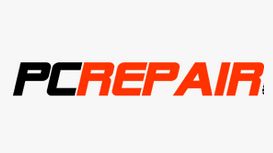 Our Dorking based team are trained to fix all technical problems. Whether it's Spyware and Virus issues, software or hardware, Data Recovery, MAC, ipad, Desktop or Laptop. All our appointments are

arranged for a time that is convenient for you across Dorking. If you have an emergency give us a call and we can get to your home or office on the same day. We understand how frustrating it can be when computer problems arise.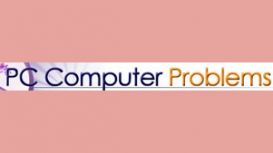 We are the ORIGINAL pc support company in London and have been in business for over fifteen years. We have thousands of satisfied customers who come back again and again to use our services. We can

now fix your PC from our office. It will also save you money as we only charge Ј1.50 per minute (premium rate telephone call). What's more we can work on any PC anywhere in the world so long as you can get on the internet. Using this technology we can also give online tuition.