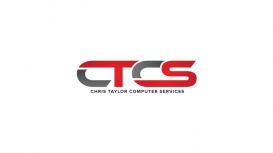 FEATURED

(1)

020 8289 3444
At Chris Taylor Computer Services. We take pride in providing our customers with over 25 years of experience and friendly advice. We offer on-site and telephone support, health-checks and maintenance

contracts to home users and businesses in Bromley. Our cost-effective and fast response services add value and save you time, leaving you time to run your business or busy life. We offer on-site and telephone support, health-checks and maintenance contracts to home users and businesses in Bromley.
Chris is very knowledgeable, responsive and explains things clearly in layman's terms. He gave me some sound advice on software, and for repair to my laptop. I have taken his advice and put more than one backup device in place for my business. He is trustworthy, professional and experienced in his field and I would highly recommend him for cost-effective IT support for your business. Jen Taylor Founder of Business Tree Consultancy & Support.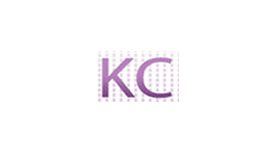 We undertake a wide range of different repairs on our premises including laptops, desktops and some ipad repairs. Our on site engineers are always on hand 5 days a week to fix any problem that should

arise. With a fully equipped workshop in store, you can be confident that your computer is in safe hands and your data kept confidential. We undertake anything from hardware repairs on desktops and laptops to software corruption repairs, virus and spyware removal.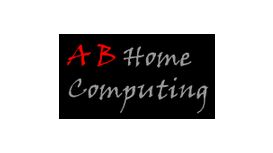 A B Home Computing is based in Hastings and offers a computer and laptop repair, maintenance and support service. If you need help with computers in the East Sussex/Kent area, I offer a competitive

service. I can help with anything from installing and removing Software, Problem solving, Virus removal, Rebuilds or New builds, choosing the right Computer/Laptop, installing Networks and Broadband. If you need help with anything to do with computers no matter how small the query, look no further.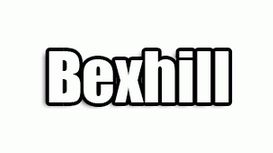 bexhillcomputerrepairs.com
Bexhill Computer Repairs are proud members of the Which? Not only do we repair all PC software and Computer hardware issues we also have in-house specialist equipment to enable us to repair PC

motherboards and PC graphics cards. We even fit computer upgrades and supply new PC's! Some of the more common faults that we deal with are listed below but we can fix almost all problems.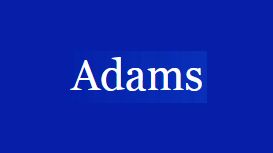 We provide local, professional expertise in PC computer repair and maintenance, fault diagnosis, virus & spyware removal and other computer support services to home users and small businesses within

the Bexhill-on-sea area of East Sussex. Think of us as your own personal IT department, on-call whenever you need us. We care about our local residents and businesses who we think deserve affordable prices, and a quality, reliable service.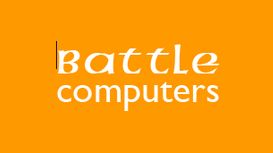 Battle Computers is here to help you tame your computers and networking, and help you get, and stay, out of trouble. Established in Battle high street in 2001, we pride ourselves on our good

reputation with local businesses and home users alike. Why struggle with firewalls, PC upgrades, installing new equipment, and repairing network problems? We can help you with all of this and much more with our onsite or workshop based computer services.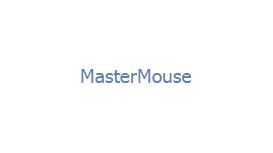 At MasterMouse you can choose between One to One training or support in you own home or a Teacher led course at our training centre based in Bexhill. Even if you are only slightly bewildered about all

of the choices we are here to help. We do not sell computer equipment but can assist you in making the right choices and avoid needless expenditure. Call us for a free, no obligation chat.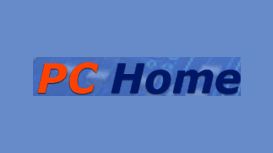 Believing in Quality Service, that will satisfy the customer without breaking the bank!, dealing with most Pc computer, Tablet and laptop related problems. Services for the Home User and Business

include PC Computer / Laptop Repair, Upgrades, Broadband Wireless Setup, Virus Removal, Laptop LCD Replacement, Anti-Virus Protection, Networking, Remote Repairs, Data Recovery, IT Support, Mobile Service and a Home Help line.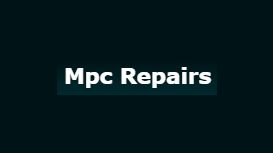 Mpc Repairs Is a company based here in Eastbourne, East Sussex and is owned by me (Martin Hooper) I have been successfully repairing computers and laptops for many years. I am experienced in all areas

of repairs and I am on hand to help you with any of your problems. I mainly work from home with the best test and repair equipment to ensure your computer gets the best repairs. If your current computer is too slow, I can service it and make recommendations on upgrades so it will run faster.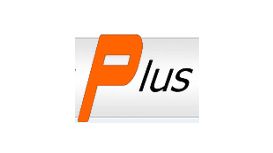 Supply - anything from a network cable to printer consumables to new PCs and printers and all peripherals to go with them, including award winning anti-virus software and business broadband and

backup. Support - we can set up your new system including transferring data from your old computer and support you if things go wrong. Remember, we are here not just for technical support, but for any questions that you have regarding your equipment.