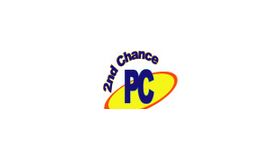 2nd Chance PC has been in business since 2001, supplying Ex-Demo & Refurb Macs and, alongside a huge range of Peripherals & Software such as Kingston Memory, Hard Drives, Monitors and more. As an

independent reseller we're able to select the best products from the market place to offer to our customers. All our products are available to be shipped anywhere in Mainland UK. Based in Cambridge, 2nd Chance PC started in 2001 as a Refurbished Computer specialist.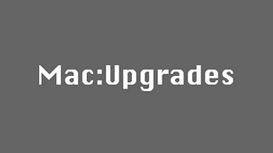 MacUpgrades.co.uk offers a wide range of fixed price upgrades and repairs for your Apple computers. You can drop in to our offices in Sawston, Cambridge or if you are not local you can either have us

collect or send in your computer yourself. Sameday fitting is available for most items, contact us for details. We also offer on site installation services and training on your premises.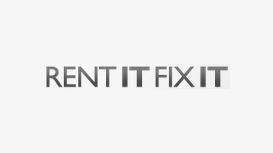 Renting a PC is a great way to manage your costs. You can have full system delivered to your home or office and installed by Rent It Fix It from just £20.00 per month. When you rent a machine from us

you also enjoy the benefits of full system support, free repair of any hardware faults and installation is included. This is a good way to add a second PC to the household or additional PC's to your.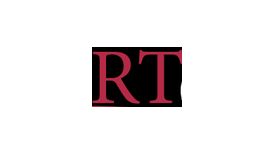 R T Tec is a family run computer company based in Great Dunmow with over 9years' experience in helping people solve their IT problems. Our aim is to help the public and small businesses with their IT

problems. Whether it is repairing a computer, removing a virus, creating a basic websites or just general computer advice we offer a complete service. With our knowledge and experience we aim to resolve any issues you may throw at us.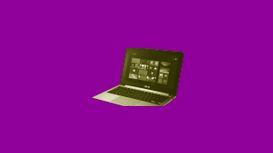 AAComputerZone Repair all Laptops, Computers and Tablets in Bishops Stortford Hertfordshire, Harlow Essex and other local areas. We offer good, honest advice, and all laptop computer repairs service

come with 6 Months Warranty, No Hourly Charge and Free Call Out to Bishops Stortford and other local areas.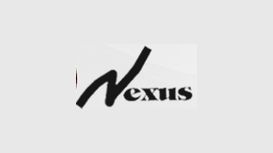 If you need one-off PC and laptop repairs or network migration to the cloud - we can help. Established nearly 20 years ago we are committed to providing expert IT services to business and home users

in Bishops Stortford and the surrounding areas. We use technical expertise, common sense and a friendly and honest approach to provide you with the best possible service. We treat you how we would like to be treated. Our prices are always excellent.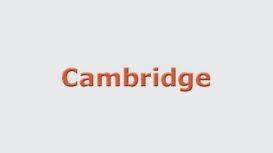 Living in Cambridge since the age of 4, Kevin has had many years of experience with all aspects of computer, right from back in 1982 with the Sinclair ZX81. Since then he has worked at the University

Of Cambridge Engineering Department studying electronics and digital circuits for approximately 7 years. He then moved on to work for a local Internet security company supporting both their customers and their internet I.T. infrastructure.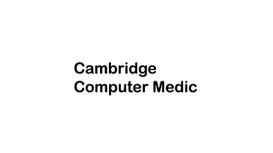 Hi, I am John Timperio, also known as Cambridge Computer Medic. In 2003, I simultaneously started running my own computer repair business, working in my spare time, providing home call-out and on-site

services on evenings and weekends. I have built up a loyal customer base in both the private and business sectors during this time. Recently, the company I have worked for all these years has decided to end up its operations, so I am now going full time as Computer Medic.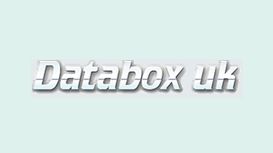 Virus removal, Crash solutions, Software and hardware problem solving, Data recovery, Anti virus and PC Cleaner installation. Upgrades, PC, Laptop, All in one and Apple Mac repairs, Servicing, IT

Maintenance, Remote access, Broken screen replacement. Win XP upgrades. Networking solutions, Link PCs, Laptops and Tablets for Internet, file and printer sharing.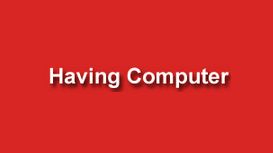 If you are having problems with your hardware I can help. From sourcing and installing replacement parts to advising on and installing upgrades. Perhaps you need some data recovered from a failed hard

disk. I am able to reapir any PC or Apple laptop or desktop as well as iPods and other flash media devices. Software issues are often the most frustrating, your computer may be running slowly and you don't know why, maybe your computer will not start at all.