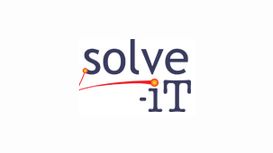 Solve-IT is a local Information Technology Services company situated just outside Exeter, Devon. With considerable experience in the computer industry, our technical experts have extensive knowledge

and are all fully qualified in their specialist fields. With real world experience in deciphering common IT business problems, Solve-IT can advise, supply, install and maintain a wide range of desktops, laptops and servers to suit any budget or business activity.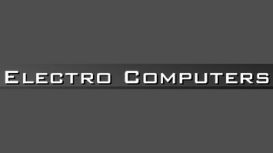 Electro Computers provide the Exmouth and East Devon area with professional and experienced PC services. From simple PC repair to complex server and webcam installations. We have years of repair and

servicing experience and with us, you know you are getting a professional, reliable service with no hassle or hidden charges. Our fast call-out based IT services are the most efficient way to get your computer or broadband problem sorted.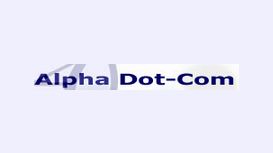 Alpha Dot Com specialises in selling a range of high technology products and services, meeting the computing requirements of organisations and individuals though out Devon, Dorset and Somerset. As

well as New Computer Systems and upgrades on your existing system our Highly Experienced engineers can undertake most repairs on your computer and printer. Alpha Dot-Com specialise in virus and spyware removal, we can also health check any system and advise on anti-virus software.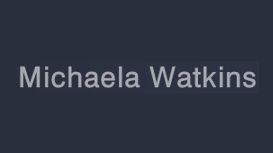 Specialising in the home and small business user Michaela has been looking after computer systems in the Honiton and East Devon area since 2003. No matter what the problem be it a non starting pc,

email problem, system crashing or a data transfer and broadband hookup everything can be taken care of. Michaela uses professional diagnostic tools combined with years of experience to find the correct solution and give the correct advice.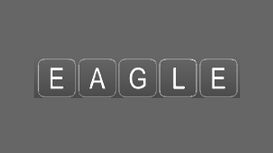 Offering a comprehensive remote support service for your desktop, we'll be able to help you with any computer problems almost instantly. Locating the cause of the problem, we will be able to carry out

any required work without the need of a visit. Eagle IT offer a wide range of Home and Business IT services. Covering East Devon, Exeter and further afield we have a professional, fast and personable attitude towards you and your computer needs.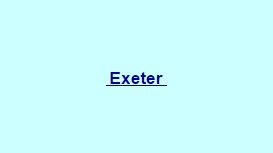 Whatever your needs, if your computer is not working properly, if your computer died, if your data has been accidentally deleted, if (your) website crashed, if it involves computer hardware, computer

software or saved personal / business data, the internet or home networking (wired or wireless), then Exeter Computer Repair can solve your problems, rapidly, professionally and economically.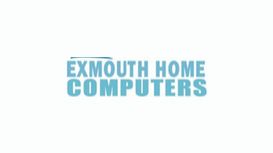 Now that you have found us you are on the right track to getting your computer problems solved. We are here to help you overcome all those niggling problems which hold you up and spoil your day. We

have a team of professional, expert mobile engineers who have a wealth of knowledge and experience within the home market and who will visit you at home. There is no need to unplug your equipment and struggle into town or to the repair superstore.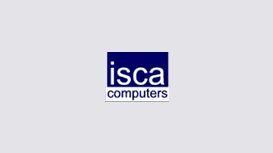 Isca Computers is an On Site Hardware & Software Solution company based in Cullompton. We have been trading since 2001, providing support to home and small business users covering Exeter, Mid & East

Devon. We specialise in the repair, maintenance and upgrade of desktop pc's, laptops & printers. Installation & configuration of wired or wireless computer networks, internet, email & broadband. We also supply replacement computers, update antivirus/firewall software.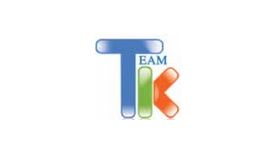 I have been looking for a reliable, affordable and friendly in the Torbay area IT repair service for a long time and I am glad to say that I have found it. Based in Torquay and Exeter, TeamK has

offered professional technical repairs and IT support to homes and businesses for many years. Offering friendly honest advice with a quality service that can be relied on. You can trust us to repair your computer, laptop, console or gadget as quickly as possible.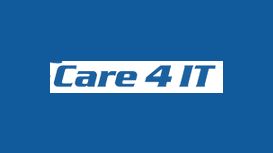 Anim pariatur cliche reprehenderit, enim eiusmod high life accusamus terry richardson ad squid. 3 wolf moon officia aute, non cupidatat skateboard dolor brunch. Food truck quinoa nesciunt laborum

eiusmod. Brunch 3 wolf moon tempor, sunt aliqua put a bird on it squid single-origin coffee nulla assumenda shoreditch et. Nihil anim keffiyeh helvetica, craft beer labore wes anderson cred nesciunt sapiente ea proident. Ad vegan excepteur butcher vice lomo.