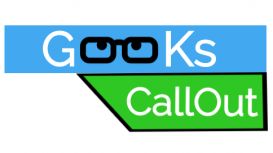 premium

(3)

020 3290 5190
Geeks Callout London visit you at your home or office to repair computer, laptop and mac right in front of you.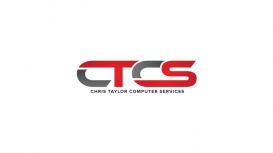 premium

(1)

020 8289 3444
At Chris Taylor Computer Services. We take pride in providing our customers with over 25 years of experience and friendly advice. We offer on-site and telephone support, health-checks and maintenance

contracts to home users and businesses in Bromley. Our cost-effective and fast response services add value and save you time, leaving you time to run your business or busy life. We offer on-site and telephone support, health-checks and maintenance contracts to home users and businesses in Bromley.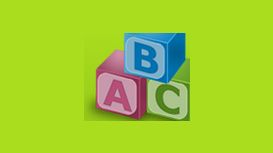 I have been involved on many acquisitions over the years with Viridor which has involved working with many different IT contractors. I have to say you and your team have been the most organised, clear

and easy to deal with of any I have dealt with which has made the process so much easier. So thank you very much indeed.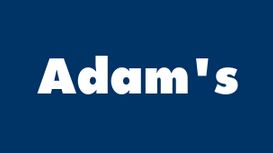 adamcanfixyourcomputer.co.uk
Adam's Computer Services upgrades computers, laptops and netbooks, and repairs issues including blue screen of death (BSOD), system hang, crashes or lockups. Cooling fans and heat sinks are cleaned to

resolve overheating. Bloatware removed, optimising new computers for performance. We can build, repair or secure both wireless and wired networks, including file and printer sharing, and backup systems. Operating system and BIOS passwords removed or reset.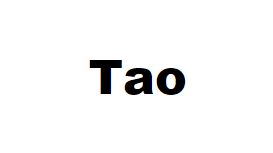 If you have a serious issue with your laptop or home computer, or just a few small things that you need help with, look no further than Tao Computer Repair. I am an independent technician working in

Havering, primarily E1, with a lifetime of experience in computer troubleshooting I am able to offer you all the necessary skills and knowledge to get your computer back working to its optimum potential.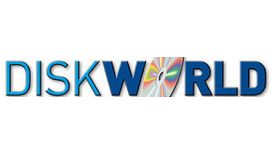 We have over 10 years of trade within the computing repair industry, so you can be given peace of mind and assurance that your laptop or PC will be in the hands of competent professionals if you

choose to use our services. At Diskworld Computer Superstore Ltd we place a large emphasis on providing outstanding customer service to each and every customer we deal with. If you are not happy with the service that you receive from us, then neither are we.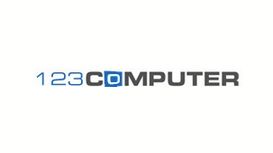 We offer friendly and professional IT support and repair services for consumers and businesses. For your convenience we offer on-site repair services and courier collections. We complete jobs on-site

at your promises as well as in our repair service centre. All our repairs are at the high standard and performed by experienced IT engineers.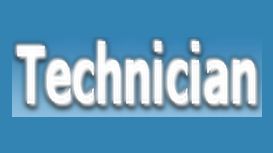 onlinecomputertechnician.com
Welcome to Online Computer Technician, My name is Naseer Ahmad and I am graduating from Swinburne University of Technology (Advanced Networking). I live at 45 Marshall Avenue, Clayton and I am here to

provide affordable, dependable and expedient PC, Laptop, on site repair and maintenance service for Home and Small office users in Clayton, Huntingdale, Oakleigh, Carnegie, Caulfield, Westall, Springvale, Rowville and surrounding areas.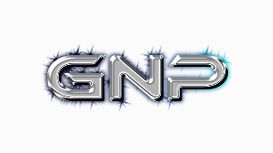 As a reputable Computer repair team, we are able to answer any question and provide satisfying services to our customers at affordable price all year round. By detecting potential harmful programmes

and providing you with suitable and compatible antivirus for your Pc.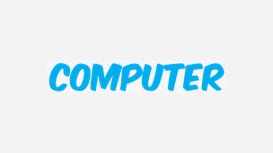 Not so many years ago, computers were almost unheard of and was the stuff of science fiction or latterly used by big companies and governments. The last ten to fifteen years has seen nothing less than

a revolution in the use of personal computers, tablets and now smart phones. With the benefits of these new devices, comes with problems; how to use them effectively and safely? Viruses, adware, spyware, phishing. These are new terms that were unheard of not so long ago.