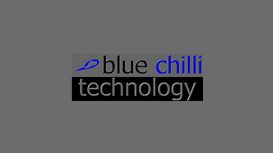 Computer Repairs, Laptop Repairs and IT Support - Thetford, Norfolk based covering East Anglia. Blue Chilli Technology is a family run Thetford based Computer Repair and IT Support business here to

meet your computing needs. We believe in jargon free support - we get the job done without confusing you with any technical talk. We offer a collect and return service on all computers and laptops or we can fix it while you wait in the comfort of your own home. Loan laptops are available.
Bailiwick IT is a small family business specialising in computer repair, internet setup and computer networking. We also supply refurbished PC's, printers, scanners and copiers. We've been repairing

PC's for quite some time but we set up the business in the local village of East Harling in 2005. The business has built up a loyal customer base through excellent service, personal recommendation and by exceeding customer expectations.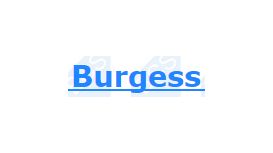 A local company based on the Cambridgeshire/Suffolk border, and also covering Bedfordshire, Essex, Hertfordshire, Norfolk, Northamptonshire, and Peterborough. We can visit your home or office, we

carry a large range of spares to fix most problems on site, quickly and without fuss, thus getting your system up and running quickly and efficiently. We always have time to listen to your requirements and are happy to talk through your options, jargon-free, in plain English.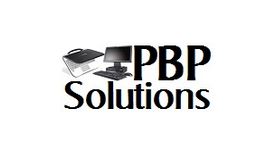 PBP Solutions were established in 2007 to provide affordable, helpful support regarding all computer problems in Bury St Edmunds. We have an expanding customer base that includes residents and local

businesses alike because of our commitment to offering a good level of service to all our customers. With nearly 15 years in the business of computer repair, you can be sure that we know computers.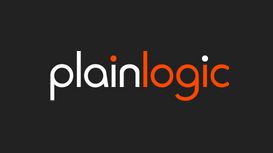 Plain Logic (also known locally as PC Problems) is an IT support company based in Bury St Edmunds. We provide professional, cost effective computer repair and support to homes and businesses

throughout Suffolk. The company is run by James Kennaby, a computer engineer and technology writer with over 16 years of experience in computer systems. In the past decade we have provided computer repair and support services to over 10,000 homes, businesses, charities and organisations throughout East Anglia.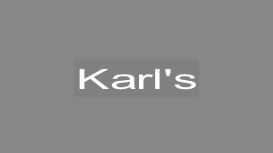 Everyone has a computer and everyone has problems with their computer. When your computer goes wrong what you really want is to be able to turn to an expert friend and get them to sort it out. Only

not everyone has such a friend and even those who do, feel reluctant to impose on them and then there are those who have someone who tries to help, but tends to make things worse.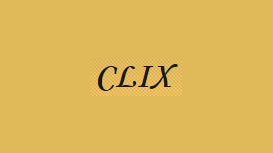 We believe that we are the only local company you need to contact for computer or laptop repairs and servicing, in Newmarket, Burwell, Exning, Soham, Fordham, and beyond. All Clix Computers engineers

will offer a high level of service to our customers, so you can be sure that you receive an efficient and courteous experience with Clix Computers.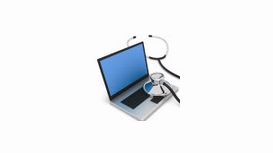 Your friendly local computer shop for Attleborough and surrounding areas. Serving. In order to keep your PayPal account safe and up to date, we regret to inform you that some of your account's

informations are missing or incorrect. Please update your informations within 72 hours to keep enjoying your PayPal account, if you don't update your account within the deadline, we will limit your account until you confirm your informations. What do i need to do?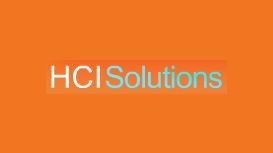 HCI Solutions Ltd is a family run business and is based in Tipps End, Cambs. We have over 20 years experience of fixing and upgrading computers and provide a computer repair / upgrade, software and

network installation service to Tipps End and surrounding Fendland areas, such as Welney, Upwell, Outwell, Littleport, Downham Market & March. We are happy to collect your PC and return it for FREE up to a maximum of a 10 mile round trip or for a nominal fee of 35ppm for excess mileage.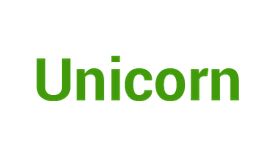 Unicorn Computers has it's very own repair bot called Frank, he is there to help you track your repair online in real time. Frank also sends you emails to let you know when your laptop or computer

repair is complete. Our skilled computer & laptop repair engineers are able to remove 99.9% of viruses, malware & spyware. Unicorn Computers are partners with market leaders Eset and offer great prices on their products to keep your computers safe.