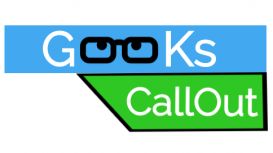 premium

(3)

020 3290 5190
Geeks Callout London visit you at your home or office to repair computer, laptop and mac right in front of you.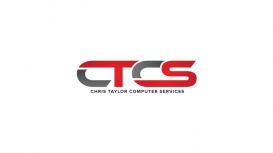 premium

(1)

020 8289 3444
At Chris Taylor Computer Services. We take pride in providing our customers with over 25 years of experience and friendly advice. We offer on-site and telephone support, health-checks and maintenance

contracts to home users and businesses in Bromley. Our cost-effective and fast response services add value and save you time, leaving you time to run your business or busy life. We offer on-site and telephone support, health-checks and maintenance contracts to home users and businesses in Bromley.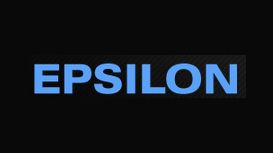 We have built up a strong client base of both trade and retail customers who appreciate our commitment to service and value. Our buying power and stock holding gives us the ability to offer top brands

at extremely competitive prices, yet our service philosophy has much in common with a smaller store. Our motto is that our customers are our greatest assets. We believe you have the right to professional, knowledgeable service, variety of choice AND the best price.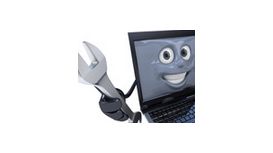 Laptop Repair Specialists bring you the most convenient and professional computer, Apple Mac and laptop service throughout London and the whole of the UK. We aim to become the number one source in

laptop repairs all over the United Kingdom and from the feedback we receive from our clients, we know we're doing the right thing! We have over 14 years of experience so we are well established within the laptop repair sector, and more then qualified in any laptop, desktop or Apple Mac repair!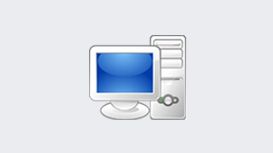 When a Microsoft Exchange Server 2005/2008 database fails, recovering it is a very complex task. Attempting Exchange Server 2005/2008 recovery yourself could actually cause more harm than good. Our

Microsoft Exchange recovery and repair technicians are always available to assist you in the event of an Exchange Server 2005/2008 data base corruption or failure.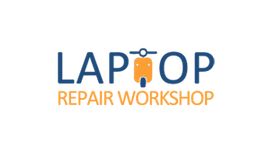 We have great easy to get to location in Central London, as we mainly see customers by appointment, we can often work around you (subject to availability), so that you can sometimes visit us before or

after work. We also have collection and delivery service in many areas of London. We try our best to take the hassle out of repairing your laptop. Our laptop repair services aims to be convenient and easy and accessible place to bring your laptop for repairs.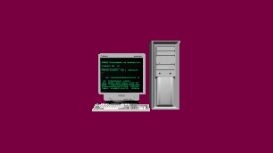 We supply and repair Lenovo Laptops, Toshiba Laptops, HP Laptops, Sony Laptops and Acer Laptops from a central London location. We also supply PC's from the following manufacturers: LENOVO, HP,

COMPAQ, IBM, SONY, ACER, FUJITSU We also carry out on-site services such as installations and Internet setup etc. Albion computer services specialise in computer installation and computer services throughout the Greater London area.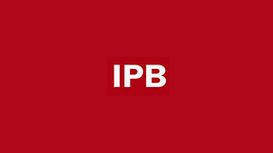 IPB-Technology offers an extensive computer and laptop repair service to help keep your gadgets in top condition. Our certified engineers are ready to fix any technical problem related to your laptop,

mobile phone, tablet or PCs. IPB-Technology shop is centrally located in King's Cross London UK, where you can find fantastic selection of computer and laptop accessories available for sale.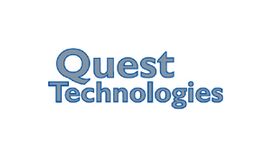 Quest Technologies provide desktop and laptop repair, network and IT support, and one-stop shopping, all from our convenient City location. If you need on-site support, we can be at your office in

minutes. Or drop off your laptop or desktop computer on your way to or from your office, and we'll repair it here in our lab. And if you need any equipment, from computers and flat-screen displays to pendrives and other accessories, please stop in or give us a ring.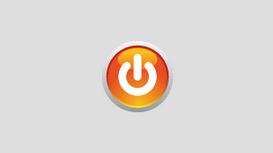 We help our clients with everything techie; from connecting a printer wirelessly at home, to installing an email server for 100 users. Big or small, technical problems are frustrating and we are here

to take that headache away from you. With the expertise we have gained over the years in both Apple Mac and PCs, we are able to offer help with many types of projects involving IT.