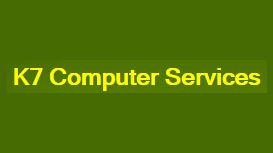 I am retired Police Officer, building, upgrading & repairing computers started as a hobby for me some 15 years ago when computers were at the most primitive and their most expensive. I provide a

friendly professional expertise in Computer repair and upgrades, including spyware and virus removal. Finally I would like to thank you for taking the time to read this and hope I may be of service to you sometime in the future.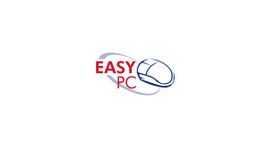 Whatever your needs and whether you are a home or commercial user, Easy PC can help you with all your computer requirements. Please have a look around our website to see a few of the services we

offer. If you need help with a service not listed, please phone us or leave a message on the contact form and we'll get back to you promptly.