Recommended Computer Repair Companies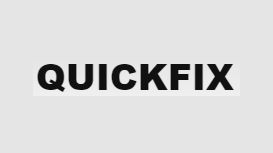 At Quickfix Computing we are experts at Hardware repairs and supplies. We established in the year 2000 and have been very successful in the area, doing regular customer and business support. Located

around the Milton Keynes area we deal in all areas of computing, from screen repairs to keyboard replacement and Data recovery. We also buy and exchange laptops, Computers and hardware, we also deal in system recovery and virus removal. We also upgrade and custom build PC's.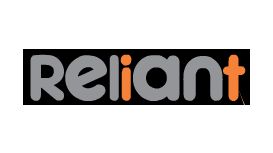 Reliant Computer Solutions is an oswestry based computer company providing effecient and effective computer solutions ranging from pc laptop repair, virus removal, computer spare parts, software

hardware installation, web site designing, web services and web site hosting. Please browse our products and services, for further information give us a call on 01691 898 007 or visit the contact us page.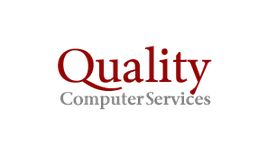 qualitycomputerservices.co.uk
We are customer focused IT professionals with over 40 years combined experience supplying and supporting PC's and laptops for a variety of individuals and organisations. Effective IT advice is

achieved by speaking in plain English. We are able to listen and then offer a solution without confusing or patronising you with technospeak. We don't expect you to be familiar with the technology - that's our job!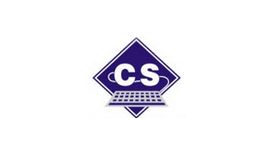 We specialise in all computers, servers and hardware repairs - including PCs and laptops of all manufactured brands such as Asus, Acer, Compaq, IBM, HP, Dell, Packard Bell, Sony, Toshiba and many

others. Our services include pc and laptop repairs, data recovery, data backup, virus and spyware removal, internet and email configuration, wireless networking, software installation and server configuration and much more!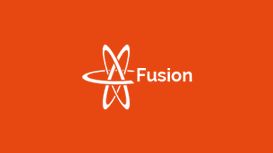 We service the geographical locations of Swansea, Llanelli and Neath, to a demographic of business and residential customers alike. We are a small family run company but growing very fast, we recently

celebrated our 700th return customer which speaks for itself. Fusion Computer Services staff are highly trained professionals, dealing in the simple e-mail setup to the installation of a server system into a business.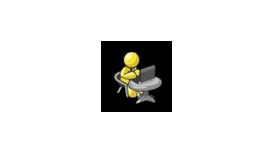 Welcome to Penny Lane Computers, your local friendly computer centre. We are a group of IT companies based in East Anglia with 6 shops and a dedicated business unit. Our fully qualified engineers can

quickly diagnose & repair your PC problems in one of our many fully equipped store workshops, or on-site in your own home or business. Our field engineers currently cover all of Suffolk, Essex & Norfolk. Our retail stores offer hundreds of products from ink cartridges to Laptops & everything in-between.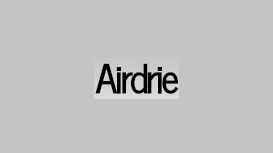 VHS TO DVD Now is the time to update your video tapes to DVD we offer the highest possible quality transfer to DVD of your old tapes and realise how precious these memories are. Identifying your needs

- We may need to ask a lot of questions to understand the problems you are experiencing with your PC or Laptop along with any previous problems which could be related. The more information we have, the quicker we can deliver the solution and repair your PC.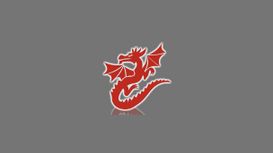 dorchestercomputerrepairs.com
PC Repairs * Servers * Laptop Repairs * Game Console Repairs * LCD/Plasma Repairs * Monitor Repairs * Hi-Fi Repairs * CCTV Repairs * Mobile Repairs & Unlocking * Something else? Give us a call! To

respond to customer requests within 12 hours and have the repairs or maintenance completed within 36 to 48 hours. We do not charge profit on replacement parts and offer the same trade discount to our customers that we get.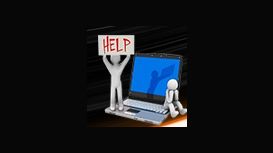 Workflow Systems are based in Merseyside and were founded in 1999 on years of experience from staff who have high IT and Media skills and have worked within their relevant sectors in previous years.

From ADSL internet broadband and cable internet broadband to wireless setup to Virus and Malware/Spyware removal to bespoke software to computer repair, Workflow Systems has access to a large variety of skills. For this reason we can offer a wide range of services.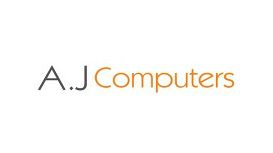 Formed by Adam Bates in 2005 we are based in Southgate Street, Winchester. A.J computers was created out of an enjoyment and passion for computer repairs and I.T. Support, which we have carried

forward into a successful local business with a strong local customer base. This has come about through hard work, dedication and genuine care for our customers. We are committed to providing the very best level of support we can.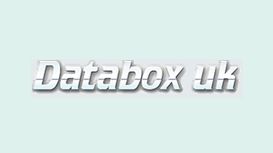 Virus removal, Crash solutions, Software and hardware problem solving, Data recovery, Anti virus and PC Cleaner installation. Upgrades, PC, Laptop, All in one and Apple Mac repairs, Servicing, IT

Maintenance, Remote access, Broken screen replacement. Win XP upgrades. Networking solutions, Link PCs, Laptops and Tablets for Internet, file and printer sharing.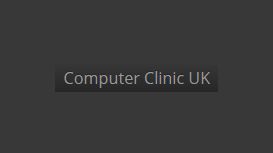 We can build a computer to your specifications and needs. We will make it ready for you to use. We provide total support for all types of computer errors & its solution. We provide solutions for blue

screen errors in Microsoft Windows Xp, Windows 7 and Windows 8, Operating system errors & corruption, System slow down problems, Overall PC Check & Upgrade.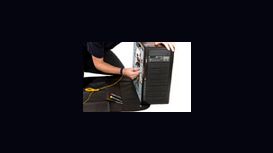 If you have a problem with your computer and you live in the Manchester and Altrincham areas, 'the Mobile PC Doctor' can help. Experianced and established in 1999 with Microsoft and Cisco Certified

engineers you are in safe hands. We can fix 90% of all computer problems in onsite within an hour.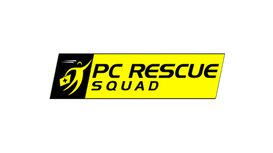 Welcome to PC Rescue Squad, we specialise in laptop, mac and computer repair and have been in business for over 13 Years. We solve Computer, MAC, Laptop and Printer Problems! We can also help to

resolve issues such as virus infection, cracked screen, slow machine, Broadband problems, Wi-fi issues, Laptop Power port problems and Upgrades! No job too small or too big for us! If in the unfortunate event that you run into any problems with your Mac, PC Rescue Squad offer full Mac Repair services to all.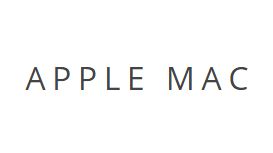 Founder of the company Troy Elliott is the 'Apple Machanic' and after successfully launching the company on the southcoast in 2008, he now runs the business from his Lincolnshire and Sweden offices.

Troy has 15 years experience in using, servicing, repairing and selling Apple Mac computers and is a trusted engineer for a number of certified Apple repair centres across the UK.