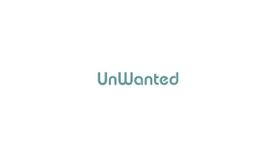 Storing unwanted computer equipment in expensive office space? Upgrading your old computer equipment, relocating to a new premise or disposing of unwanted, or obsolete, old computer equipment. Allow us to remove it for use in schools, charities or other organisations that do not have the money for, nor require, state of the art equipment. Collect the equipment, FREE of charge. Accept full liability for the equipment. Refurbish it, Test It and deliver it to it's new home. Your company may remain anonymous, or we are quite happy to supply you with details of who has been given the equipment.
No equipment will exported, passed to dealers or the general public. Please note, All hard drive partitions will be deleted, each hard drive is then over-written twice with random alpha numeric characters to totally erase all data. This method means it is impossible to recover any of your data; therefore it is very important to make sure you have full working backups of all your data.
---
Reviews and Ratings
We do not have any reviews about UnWanted Computers available right now.