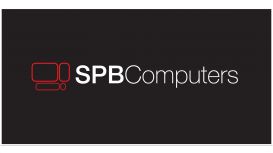 We opened our Penrith Computer shop in January 2000, coming from an even older computer company that began twenty years earlier. In fact the main Man at that time began working in the Computer industry in the early 1960's working on Leo 2 mainframes. So we're one of the oldest Computer repair services in Town built on decades of computer repair and Business experience. Granted some of that knowledge is no longer exactly relevant, Its been awhile since iv had to assign IRQ's to a serial port let alone check any Xenex code but one thing we have learnt is that the industry moves quickly and we move with it.
These days we repair Phones and tablets as well as the more traditional Laptops and desktops. We offer free and friendly advice and specialise in refurbishing broken and unwanted electronics. Our wealth of experience in repairing laptops and repairing desktop computers means we are able to make good broken laptops that other computer companies have written off. This means we are able to do our bit to reduce landfill and extend the life of consumer electronics. It also means we can offer quality refurbished computers to the local area at a fraction of the cost.
Mac Repairs;
PC Repairs;
Tablet Repairs;
Phone Repairs;
Refurbished Laptops;
Laptop Recycling.
Services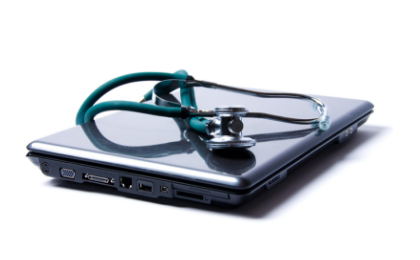 Apple Repairs:
Offering Apple MacBook and iMac repairs in Penrith. With our free diagnostic and fast repair service we can get your MacBook or iMac back up and running in no time at non-apple prices. Call us today to discuss your needs!
Windows PCS:
We've been diagnosing and repairing Windows and Linux based PCs for over twenty years. We use the latest professional tools and have a vast array of parts in stock to facilitate a fast turnaround.
Tablets:
We diagnose and repair all makes and model of Tablet. From smashed digitisers and screens to repairing charging ports and replacing batteries. Call us for more info and a free check-up!
Smart Phones:
Smart-phone repairs with free Diagnostic, Fixed price repairs and a full Guarantee. Most iPhone parts in stock allowing same day repairs. (subject to work load.) We look at all other makes and models. From Digitisers to batteries. Contact us or call in to get your phone up and running in no time!
Data Recovery:
In-House Data recovery for Hard drives, Flash Media and computer systems. We will Assess free of charge what we can recover and offera fixed price based on the amount and integrity of the recovered data. Platter replacement and logic board repair available but subject to parts. Click for more information.
And many more!!!
Reviews and Ratings
We do not have any reviews about SPB Computers available right now.