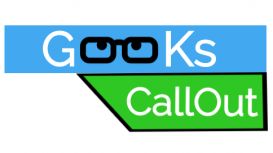 Geeks Callout London is providing PC, Desktop, Laptop and MAC repair service. Our qualified and expert technicians visit you the same day to repair PC right at the comfort of your own home or office. We have an excellent customer service along with experienced staff to you help you with your PC. We not only visit you but also provide remote support over the phone. Our qualified computer repair and laptop repair engineers travel with the latest tools to identify and fix issues quickly.

Our Service Include:
Computer Repair;
Laptop Repair;
MAC Repair;
Gaming PC Repair;
Virus Removal;
Outlook Configurations;
PC Hardware Installation and Repair;
Water Damage Repair;
Laptop Screen Replacement and etc.




Services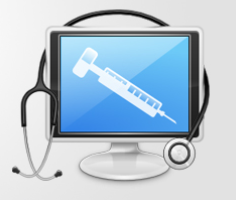 A virus can do dangerous things to laptop and desktop computer. Viruses can slow down PC, crash or may corrupt operating system files. Many spams, malwares or viruses do exploit security bugs in system or application software to spread. Viruses or malwares can be extremely harmful for your laptop as it may expose your personal information to cyber criminals, encrypt files for ransom or corrupt your images, microsoft word, excel etc important files. Malwares and Spywares work silently at the background and send information stored in your laptop or desktop to hackers and unsafe hands.
Once your PC is infected, many users would not even realise it. Geeks Callout sends our expert technician at your home or office to clean and protect your PC. Customers can request for same day virus removal service or we do help over the phone through remote access service. Geeks Callout strongly recommend to run deep antivirus scan twice in a month and make sure antivirus is up to date. If your laptop or desktop PC working slowly, takes forever to boot up, freezing, crashing, blue screen, don't compromise with your privacy, get it fixed as soon as possible. We all know, how dangerous it can be when Laptop or PC is infected.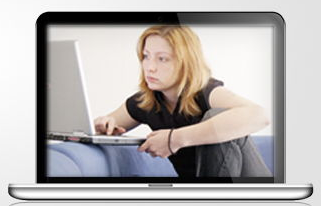 IT Support London is providing Computer repair and Laptop repair service to home and business users in London. Our qualified engineer will come to your home or office to repair your Computer, Laptop and Apple Mac. If for some reason problem cannot be fixed at your place, our engineer will take your pc with them and return it back to you either the same day or in a couple of days without any extra cost with our free pick up and delivery service.
Best of all, we offer hourly and fixed rates, ensuring that you are not paying us unless we fix the issue with your laptop or desktop pc. Our best rates allow small businesses and home users to access the high-powered IT services, without having to pay high-powered IT cost.
Reviews and Ratings
These guys really saved my day and a lot of my work. Absolutely have no complaints with the service. Thanks for replacing my faulty hard drive and I have no more freezing problem.
Delighted to use service of your company. My computer has never been that faster and quicker than before. it feels brand new. Thanks.
Thank you very much for coming over and replacing my laptop dead hard drive. Its working fine and thanks for the great tips.