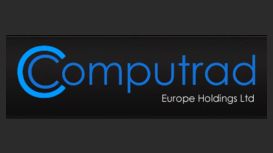 The role of IT in modern business is expanding all the time and is something that every department relies on. So for example financial software supports accounting and payroll functions. The sales team relies on extensive CRM databases to keep track of leads. An efficient supply chain is dependent on asset tracking, inventory and logistics applications. At Computrad, we know that these applications must be available 24/7 and we strive to optimise your network to deliver just that.
---
Services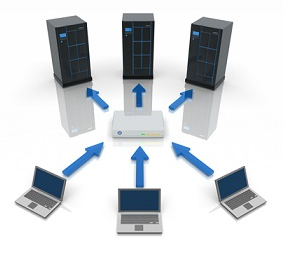 It is important for businesses to be operating on a network that is fit for their purposes and business goals. At Computrad, we can tailor your network design around your business, ensuring demands are met and bandwidth is properly optimised, without letting traffic become unevenly distributed. Most businesses find the challenge of managing an ever-growing amount of data a tricky one. In order to achieve optimal performance and functionality, your entire network must be safe and secure, and must be able to adapt to varying amounts of traffic and data. Modern businesses need to make sure their infrastructure can also handle the increasing demands of new technology and applications which is why our experienced team is on hand to provide your business with a reliable, high quality network system that is tailor made for your specific requirements.

Through our high quality Network Traffic Analysis system, we are able to ensure optimum performance across your network. Managing your network traffic means we can make sure critical applications and operations are performing as they should. Downtime can be one of the most detrimental disturbances to a business's operation, but our Network Traffic Analysis service reduces the chance of downtime or disruption on your system, as heavy traffic loads will be managed and failures will be eliminated.
Reviews and Ratings
We do not have any reviews about Computrad available right now.