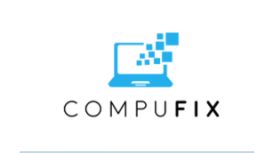 We're a well-established, family-run, Rhyl based IT company. We offer PC, Mac, Laptop and Mobile Phone repairs, IT support and maintenance. We are regarded as the "go-to" choice by local businesses and home users. We provide friendly customer service; our qualified & highly competent technicians work fast to get your equipment serviced and ready as quick as possible.
Our mission is to provide professional support around North Wales and Chester. We strive to offer exceptional service by identifying each client's needs and by offering the support of a knowledgeable, diverse, and professional team.
Our team is always up to date with the latest technology, ensuring the most modern and efficient IT solutions are delivered to our customers.
Business Verification Status
Services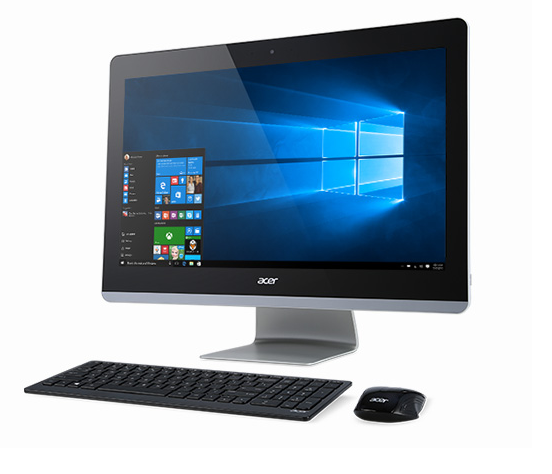 Laptop Repairs:
If your laptop needs repair or simply needs to be speeded up, we can upgrade it for you. Our team of professionals will repair all hardware and software issues with your laptop. We offer complete, fast, and affordable services that fit your budget. Our line of repair services for your laptop includes the following;
If your laptop needs repair, parts replacement, virus and malware removal, memory upgrade, and more, call Compufix today.
Apple Mac Repairs:
At Compufix, we offer fast, complete repairs and servicing for your Apple iMac, MacBooks, MacBook Pros, and MacBook Air. Our experienced technicians have the knowledge, tools, and proper software to identify the issues with your Apple computer and initiate repairs quickly and efficiently. In addition to our low prices, we offer a 90-day warranty which means that if something should go wrong within that time frame, just bring it back to our shop and we will take care of the problem.
Apple iPhone repairs:
Since the first generation of iPhones reached the market, we have been offering complete repair services at low, competitive prices. In addition, we also provide a 90-day warranty, so that if something does go wrong within that time frame, just bring in your iPhone and we will take care of the issue. Here are some of the reasons why you should try our Apple iPhone repair services.
Desktop Computer Repairs:
If your PC is having issues, Compufix is here to help. We offer complete services that ensure your PC is up and running all for a low, competitive price. This means if your PC is not starting up, has Windows issues, or virus problems, we are the ones to call.
If you are having issues with your laptop, desktop, Apple MacBook, or Apple iPhone, Compufix is here for you. Please call today and we will inform you about our services, answer your questions, and you can bring your device to us or we will come to your location. Let us help you with our fast, complete repair services today!
Reviews and Ratings
I really enjoyed the services provided by this company. Highly recommend to everyone.