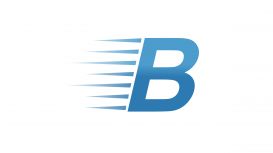 BULLIT provides on-demand iPhone screen repair, iPhone battery replacement and also general technology repairs in Aberdeen.
Not only do BULLIT collect your damaged iPhone, but they typically have it collected, repaired & returned back to you in just a couple hours while you make use of their free courtesy phone and online repair tracking.

You can book online 24/7 and select a collection time up to 7 days in advance.
Photos
Gallery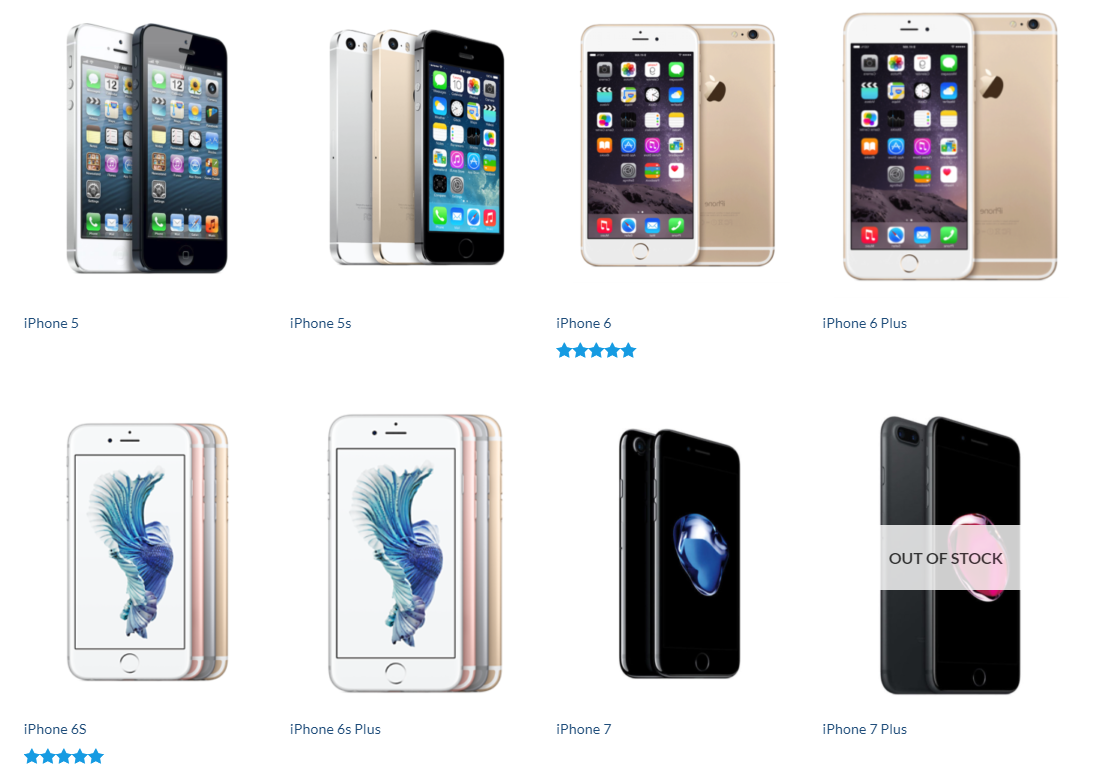 Reviews and Ratings
Arranged for collection and drop off at my flat which is above and beyond. Replaced my screen and fitted a brand new battery for an incredible price. Phone is essentially good as new. Can't recommend enough particularly to students in Aberdeen how good Bullit is!
Fantastic service. Thought my iPhone was destroyed as it had no signs of life but it's back and looks fantastic. Cannot recommend enough, no place better to go in Aberdeen and it's cheap and super fast.