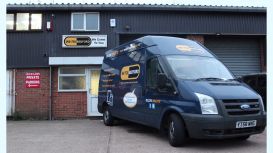 Hi,we're your local computer repair company in Bedfordshire and we aim to revolutionise the repair industry with our 'Low Callout Fee' And 'in-Van Repair' models.
We believe that the only way to provide a great service is to provide a service which we would want to use ourselves. So that's what we did, our engineers designed a fully custom software suite as well as our workshop layout to ensure effeciency though the whole process ensuring you are kept up-to-date and informed, and best of all you get the high quality service you deserve.
---
Services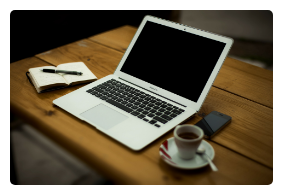 Mobile Repairs:
We know that your mobile is essential in this day and age, this is why we'll fix your screen straight away whether it's outside your home, work or even in a car park! Best of all we can be there within 1 hour.
Laptop Repairs:
We know that your laptop can stop working at any point whether it's due to malware, hardware or software. Thats why we are here for you! Call us now.
Tablet Repairs:
With the ever rise of tablets we understand that without it could put your productivity at risk. So why not call us today to see how we can help you?
Desktop Repairs:
We understand that peoples liives on on their pc whether its for your photos or your vital documents, so when it goes wrong it's bad, But don't worry just yet, call us today.
Reviews and Ratings
Hannah Bowers, Bedford, Bedfordshire
These guys are fabulous!! Thought my laptop could not be repaired. Looks brand new. Highly recommend!