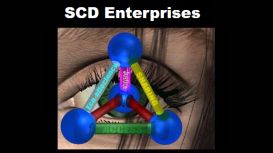 Over 30 years experience in the computer business. We offer the full gamut of computer services: From computer repair and virus removal (which we do for as little as £20), CCTV on your mobile, website development and programming.
Indeed, if you can think of anything to do with computers then we do it! Rather than forcing customers to buy new computers we believe in recycling and making the best of what a customer already has History.
---
Services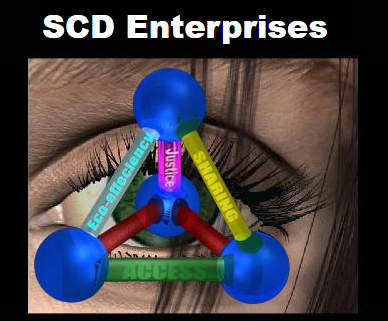 Home and Computer Security:
CCTV on your mobile. Ring 07835028056 for a demonstration. We can also deal with viruses and other computer security issues.
(CG) Computer Graphic Imagery and Rendering:
From scanning and still image digital manipulation (including photograph repair) through to modelling and rendering broadcast quality images for TV, film and whomever else requires it.
Bespoke Programming:
Whether programming for 4G mobile phones, PC, apps for phones or any platform and any language, we can provide you with the solution you require.
Building, Upgrading, Installing and Repairing of Computers:
We have skilled engineers that can build complete systems and give help and advice on any aspect of computers.
And many more!!!
Testimonials
Excellent friendly service, well priced.
My laptop wouldn't turn on no matter what, and Sev quickly diagnosed and sorted it for me. Very quick and friendly service, highly recommended :)



I have used this company on many occasions to get rid of viruses as well as advice on general computer issues. They came to my home within a few hours of calling. I am very happy with the services they have provided
Scd Enterprises has done a number of jobs on my computer, including replacing the psu and graphics card when they went faulty, upgrading to Windows 7 and replacing the CPU with the best chip that the board could take, then overclocking it to get the best possible speed out of the computer. My machine is quite old (over 10 years) but because of the upgrades it can still handle playing HD YouTube videos and iplayer without any jitters. It is the company's philosophy to make the best possible machine rather than forcing customers to buy a completely new one, thus recycling rather than tipping, so it ends up in say India where children are forced to extract the precious metals at risk to themselves from the toxic fumes that can kill. All done for a very reasonable price; as little as £20.
I have learning difficulties, but despite this, Sev has taught me a lot about computers. He is a good teacher and believes in engaging as many senses as possible. To this end he will describe to you what needs to be done, but lets you actually do it.
fixit, Leeds, West Yorkshire
Sev at SCD is a friendly guy and an excellent technician. I've watched him work on many occasions and he is extremely thorough and conscientious, and really loves helping people with their computer problems.
Thanks again SCD.Great service once more!!! Laptop working better than new.SCD,best recommendation I've had.
Great to work with and very helpful. Willing to work with me to achieve the results I wanted. Very happy with the service SCD Enterprises supplied.
I broke my laptop at the start of the year (Broken screen and damaged hard disc) and Sev did an excellent job replacing the parts and getting it up and running again. Great service and good value for money.
Photos
computer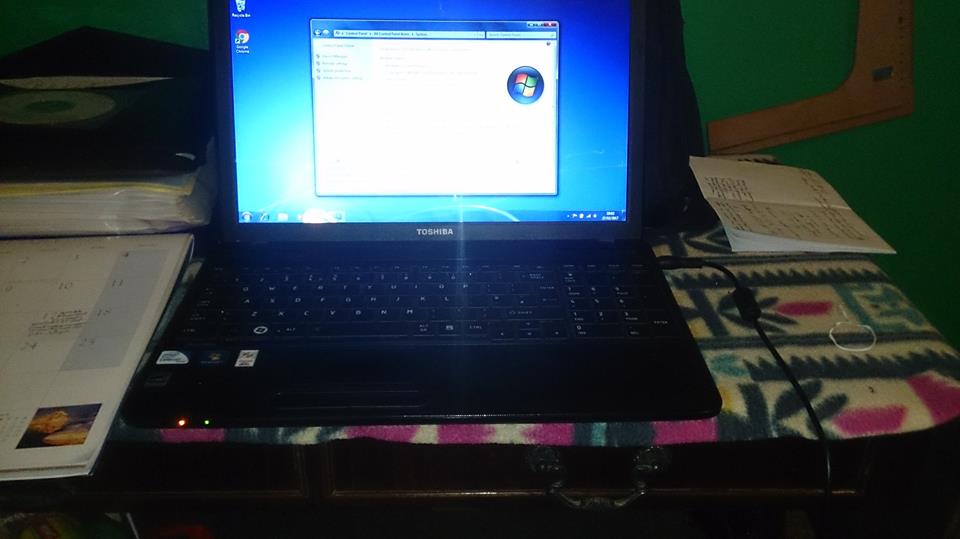 computer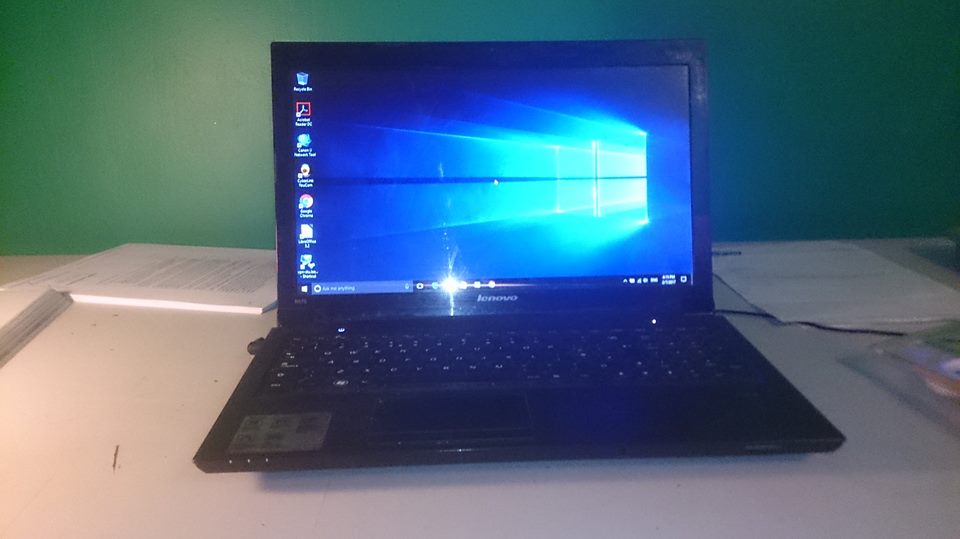 refurbed computer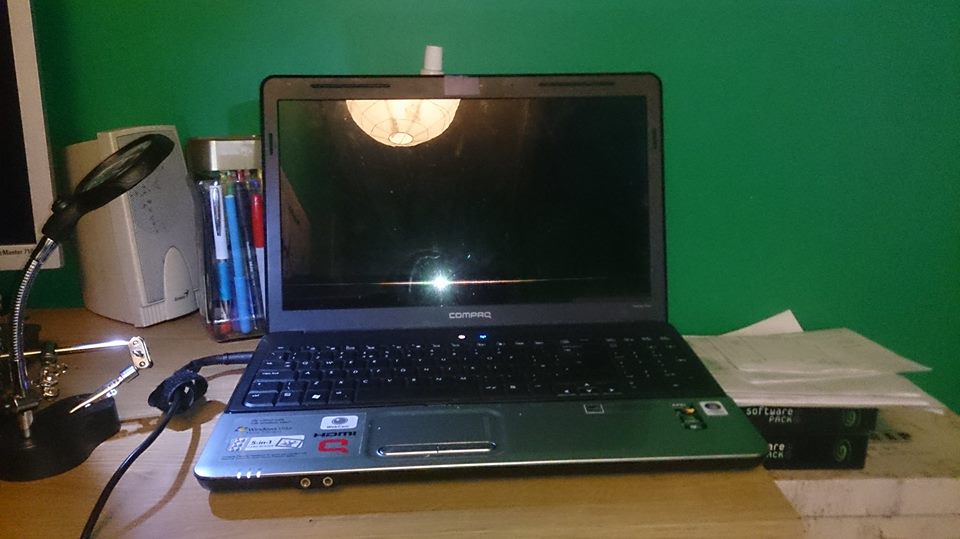 computer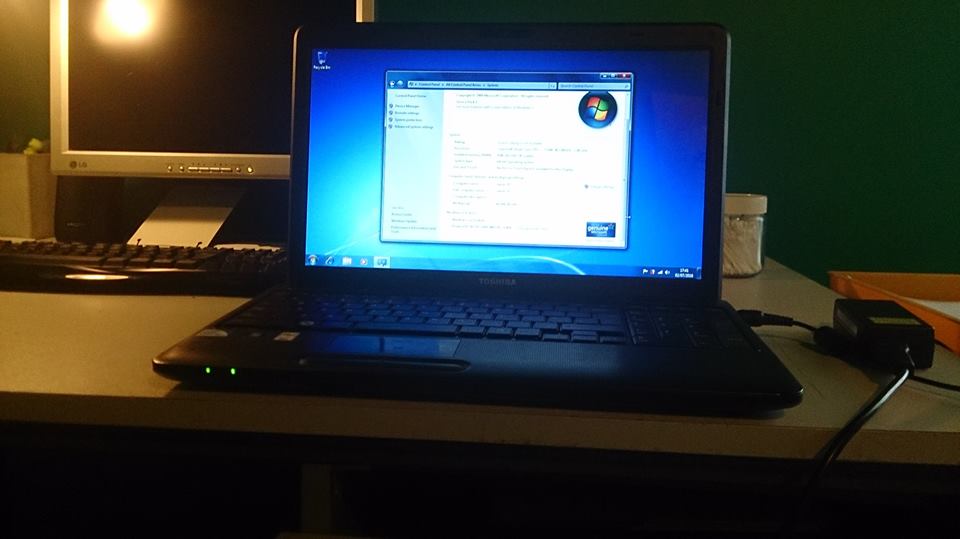 logo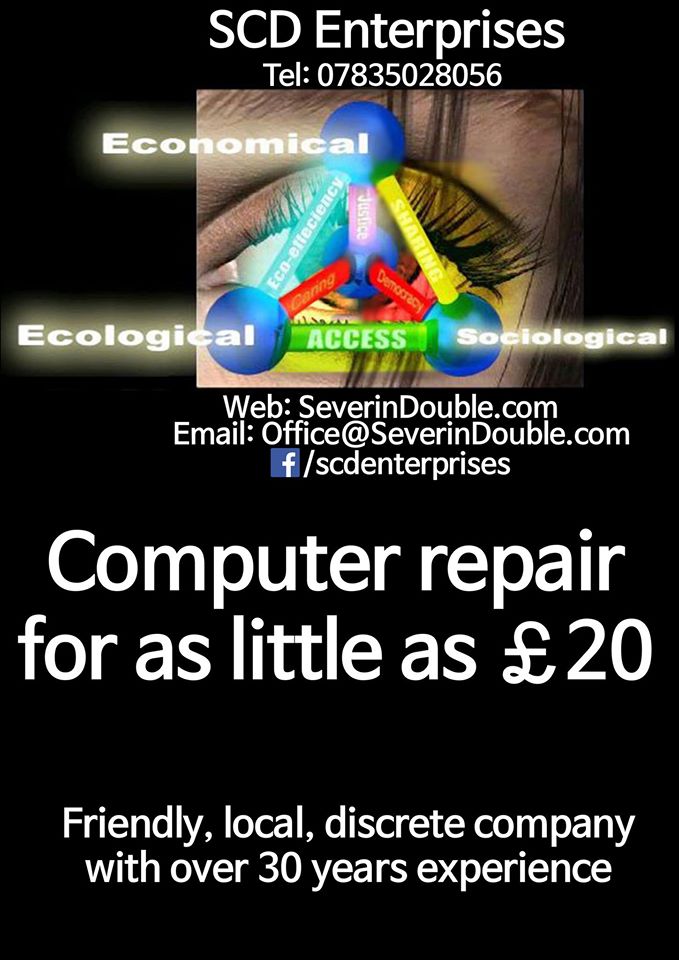 newsletter 2 page 1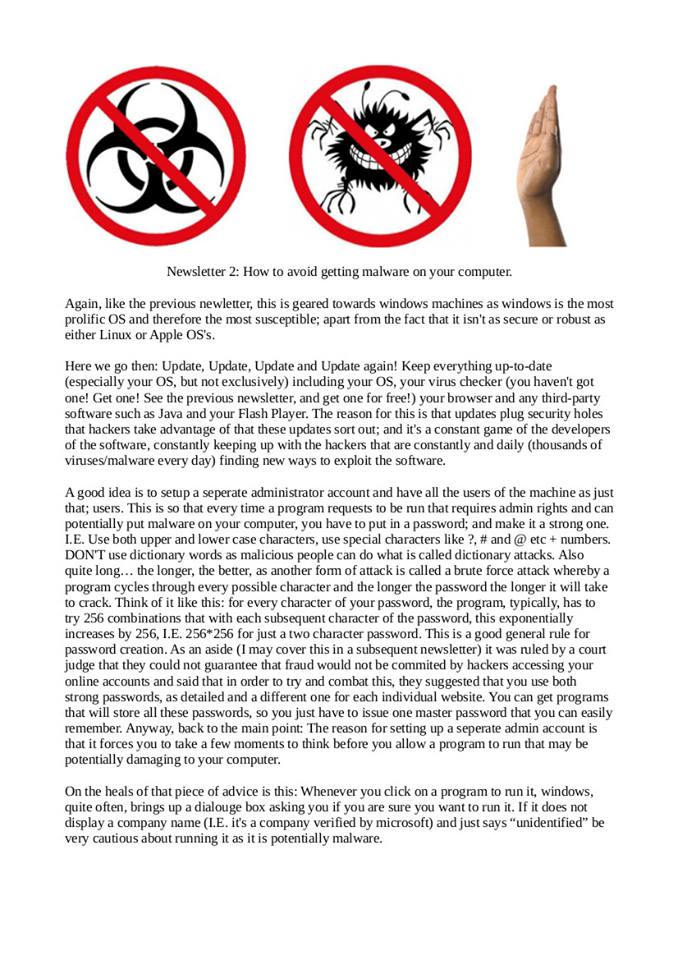 newsletter 2 page 2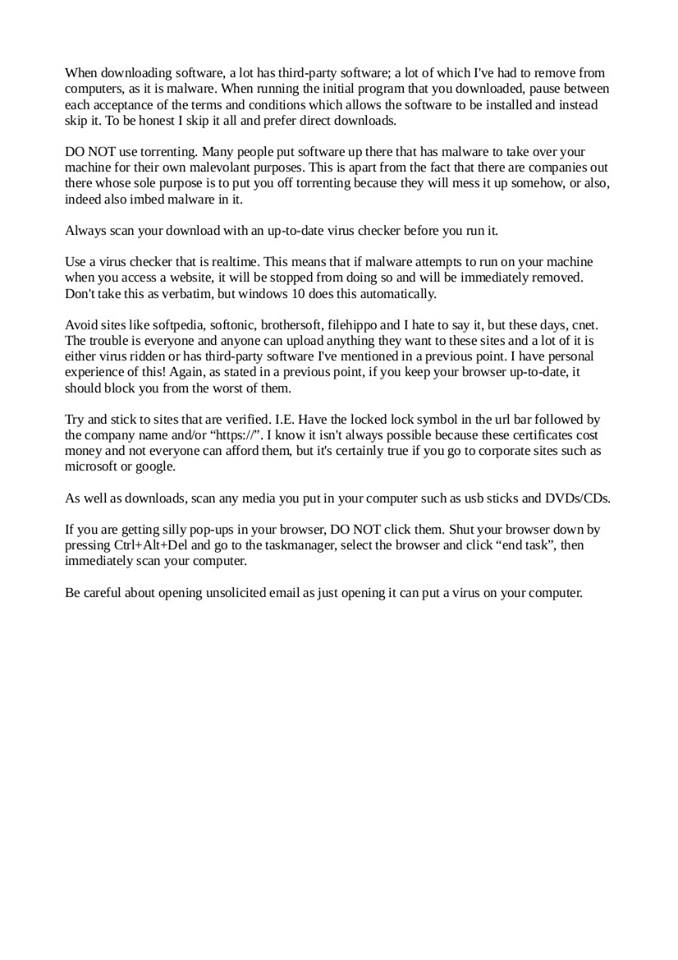 cheap (less than £150) but powerful. May not look much but has a xeon cpu
newsletter 1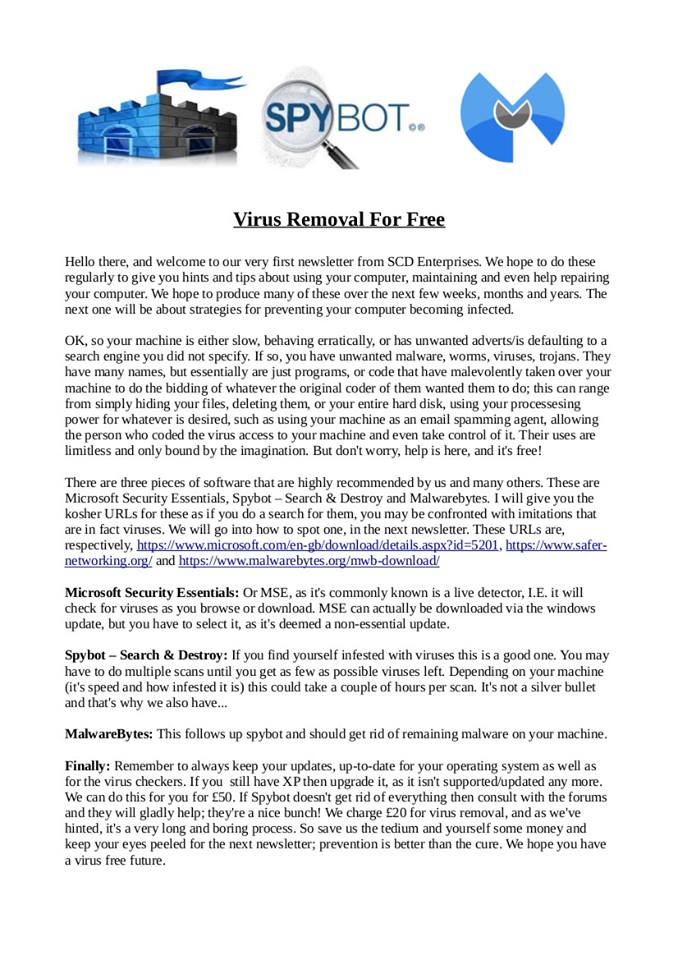 Reviews and Ratings
We do not have any reviews about SCD Enterprises available right now.