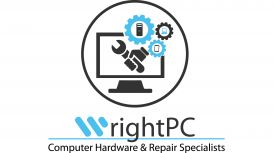 WrightPC offering same day repairs for laptops computers tablets and console, we are a call out company covering Staffordshire and Cheshire, We aim to get to all appointment within 2 to 3 hours.
PC repair;
Tablet repair;
Windows won't boot;
Laptop repair;
Computer shop near me;
Staffordshire and Chesire.
We have a wide range of service from networking ánd computer installation, custom computer builds and more please visit our website or get in touch we are here to help.
---
Services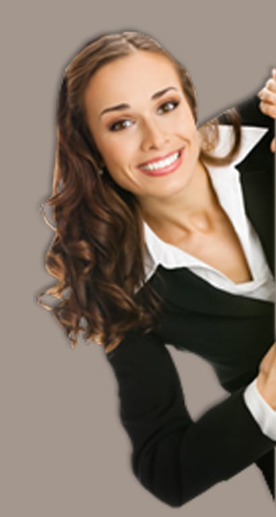 Virus removal:
Including trojans, malware, rootkit and spyware. We will run a full in-depth cleanse of your system finding and removing all cases and traces of viruses and malware as well as clean the startup processes and all registry entries associated with these programs. As further protection, we can provide solutions for you to help prevent them in the future again by installing the latest anti-virus and anti-malware programs.
Upgrades:
We install hard drives, memory modules, power supplies, processors, motherboards, graphics and sound cards, modems, CD/DVD drives, floppy drives, routers, (all at the comfort of your home) etc. We can supply replacement or upgrade components, or install parts which you have provided.
Data Recovery:
We can access hard drives that have crashed or can't be accessed. When it comes to recovering your data, we are thorough, whether it is from your hard drive, external hard drive, USB flash drives etc. Sometimes your operating system files can get corrupted or important boot files may get lost, leading to a situation where you will need your data quickly, we will use the best available (for the assessed task) professional recovery software. We can recover to your instruction and to your chosen media/storage devices.
PC & Laptop Repairs:
Our repair services include everything from screen replacement to troubleshooting a dead computer to a complete diagnosis and repair of faulty components or software. Some common issues include; Computer won't boot, Motherboard fault, Screen hinge replacement, Hard drive errors, Memory issues (including upgrading memory), USB port damage, all software related faults.
And many more!!!
Reviews and Ratings
We do not have any reviews about WrightPC available right now.