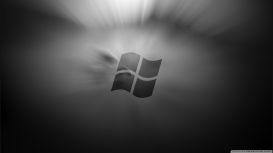 No need to pack your computer off for repairs, no more fiddling with wires or cables, no need to struggle with carrying your PC or laptop into a shop, no more waiting on hold for help that never comes, we come to you to see your PC problems first hand.
Edenside Computers will NOT charge for telling you what's wrong with your PC.

- Free quotes on new computers, repairs and fault diagnosis.
- Virus, Spyware and Malware removal.
- All Desktop PC/Laptop repairs & upgrades undertaken.
- Tablet repairs including screen & power jack replacement.
- Laptop power jack, keyboard, PSU & screen replacement.
- PC, laptop boot-up & overheating issues.
- No Fix No Fee - We come to you.
Services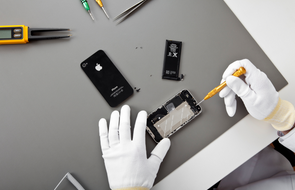 Do you have a broken Tablet, iPad, or E-Reader? Edenside Computers can help you! We appreciate that people want a fast and reliable service so you don't have to spend time away from your favourite device. We provide fast, reliable and affordable tablet repair services, plus we can collect your tablet free of charge and deliver back when it is repaired.
Edenside Computers is offering expert services to home users at affordable prices. And best of all, we come to your doorstep at a time that suits you.Some people find computers more difficult to understand than others; we can help you to get the most out of your computer without leaving you bewildered.
Customer service is at the very heart of everything we do. Because of this, we will explain problems to you in
language
that you can understand - we remember that it's the customer that we're helping, as well as the computer.
Reviews and Ratings
Great service at a realistic cost. Would highly recommend to others who are looking to upgrade their computers or sort out any IT problems. Easy to talk to and helpful, we would definitely use again.
Excellent job! The work carried out was very useful and the help given with problems which arose during the visit was also really useful. I would definitely employ this company again with any technical issues.
I had a broken screen on my laptop. After contacting Edenside computers the laptop was picked up the next day. I was kept well informed and the laptop was returned fixed super quick! Would definitely recommend!